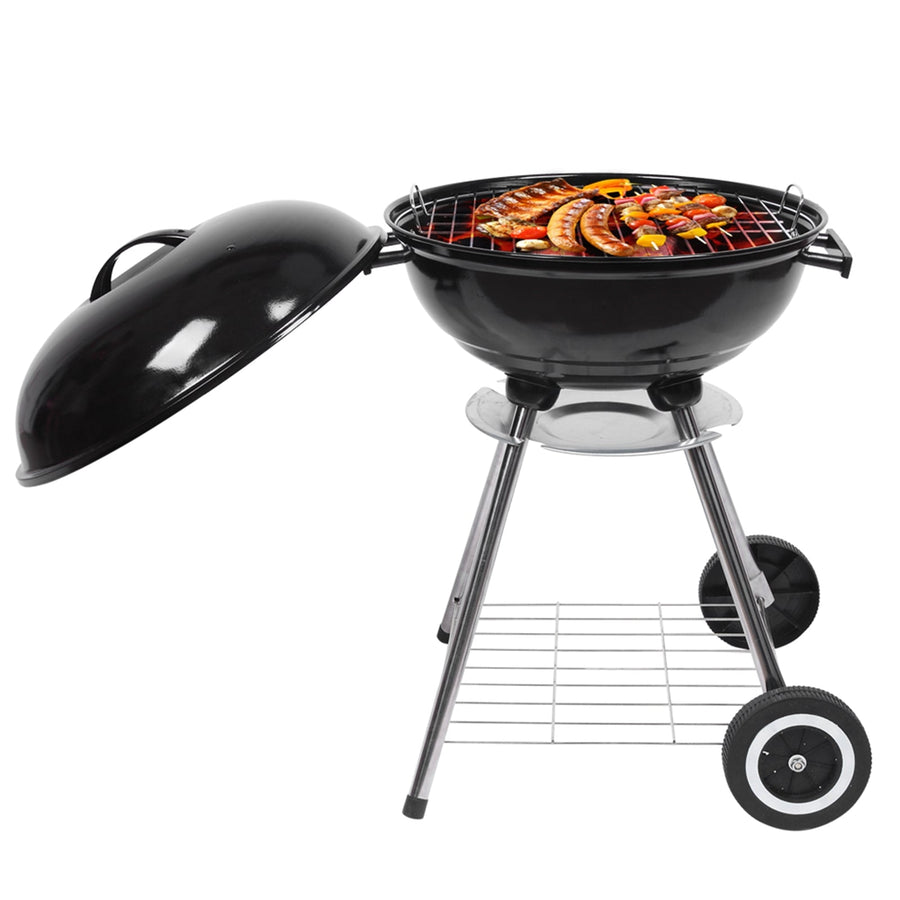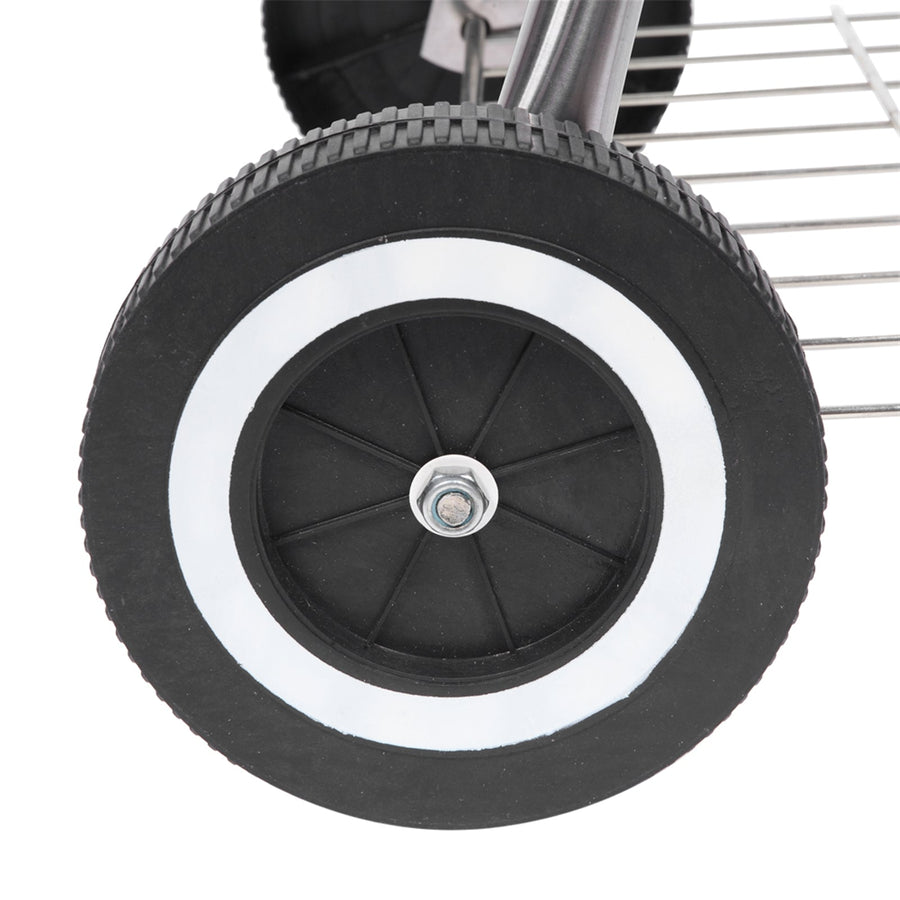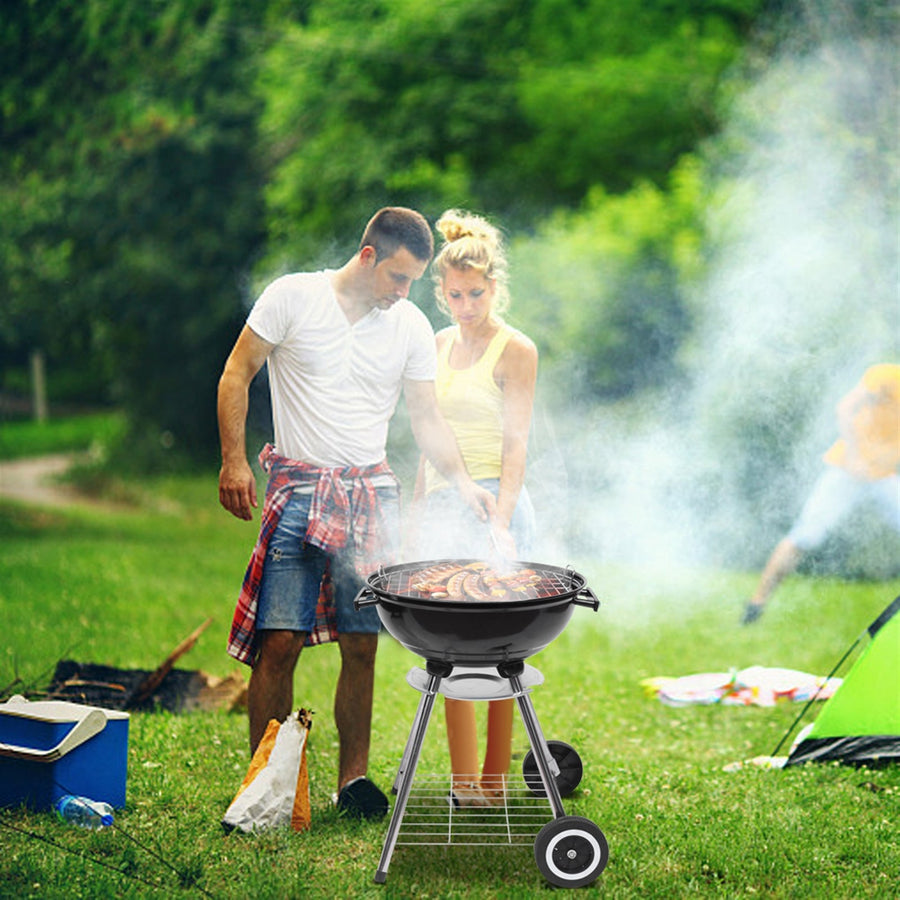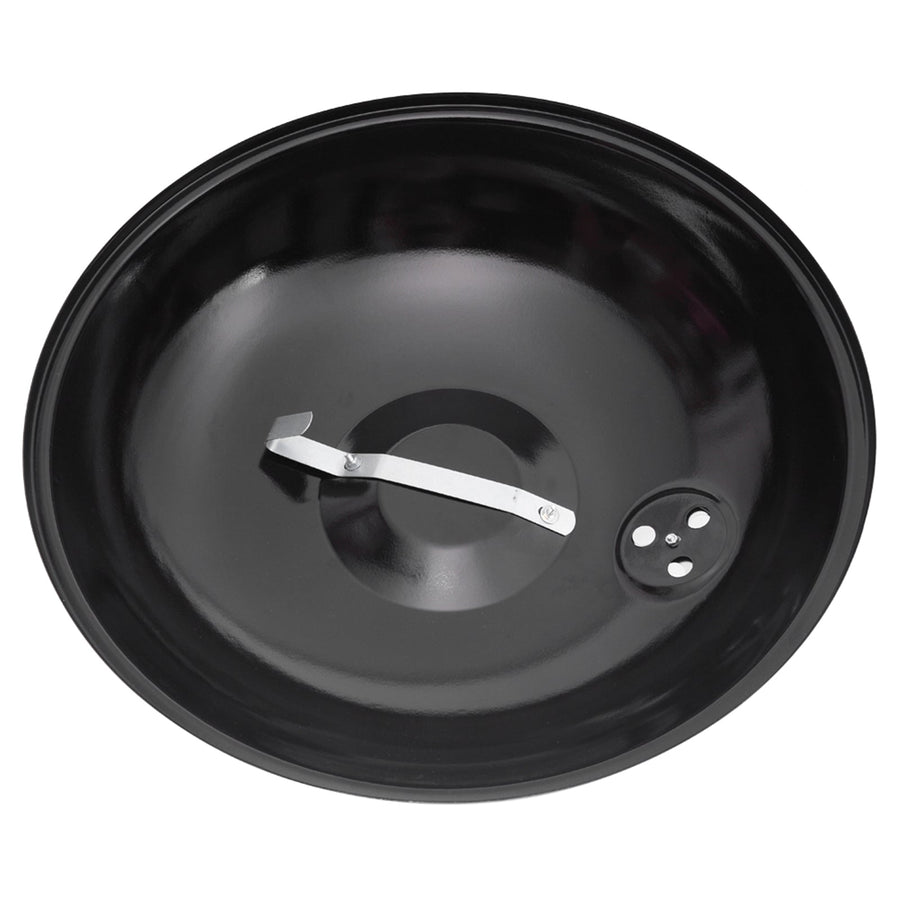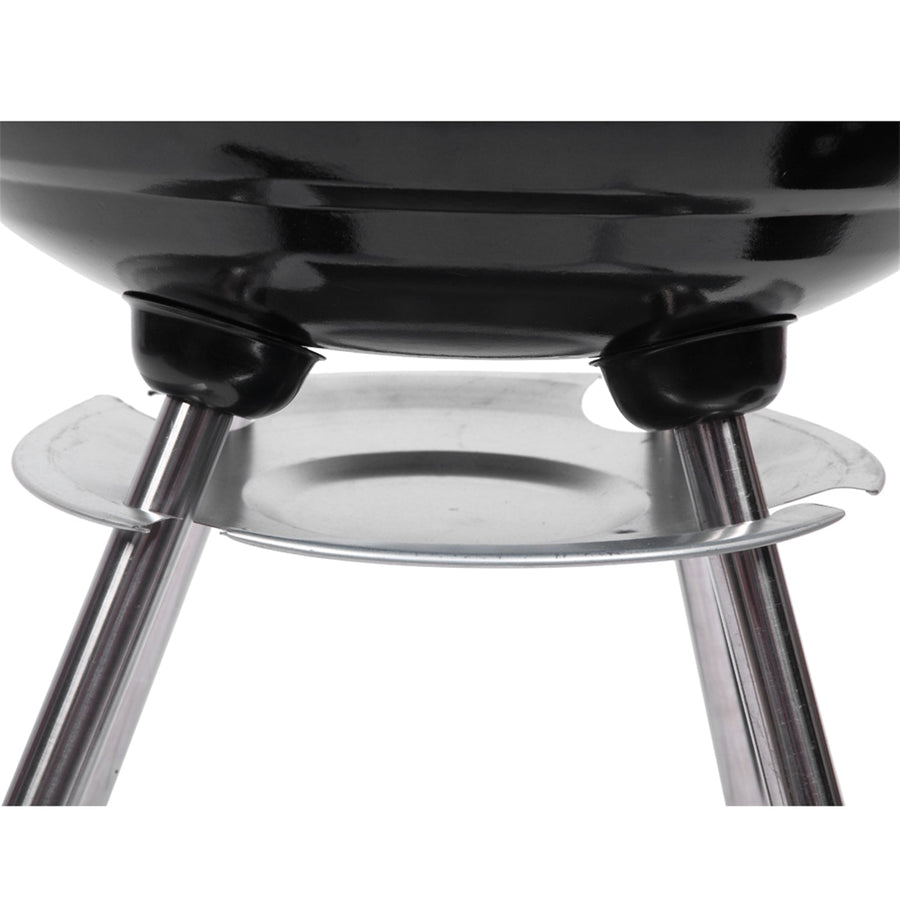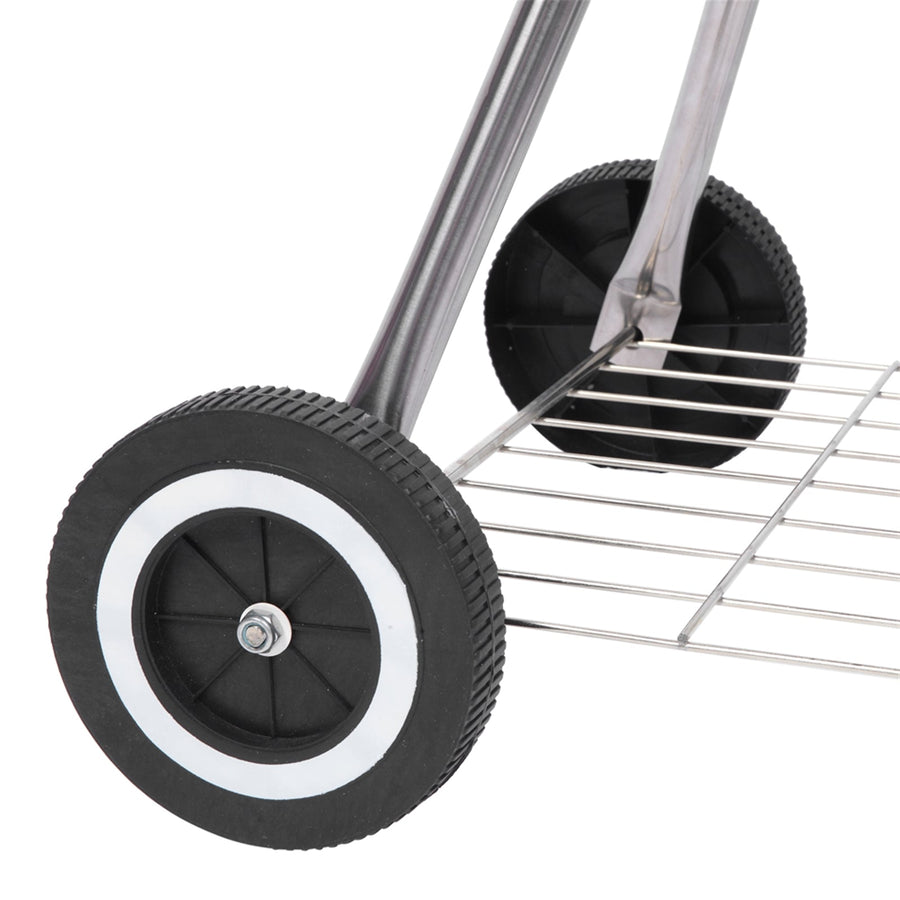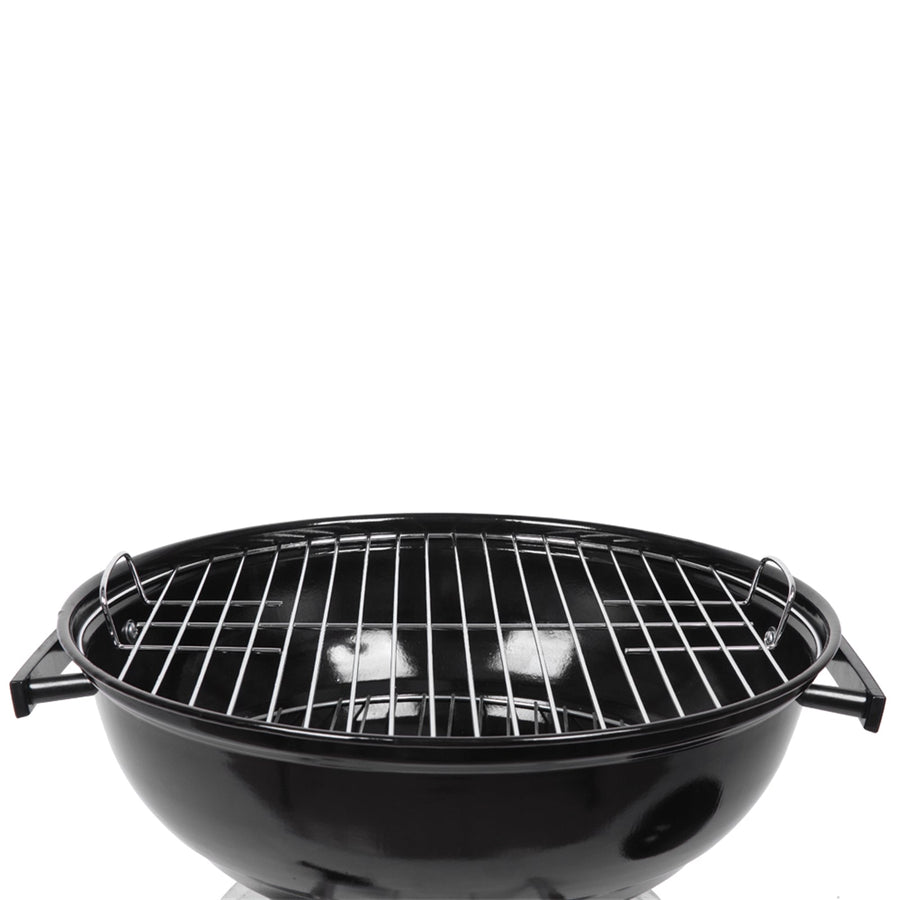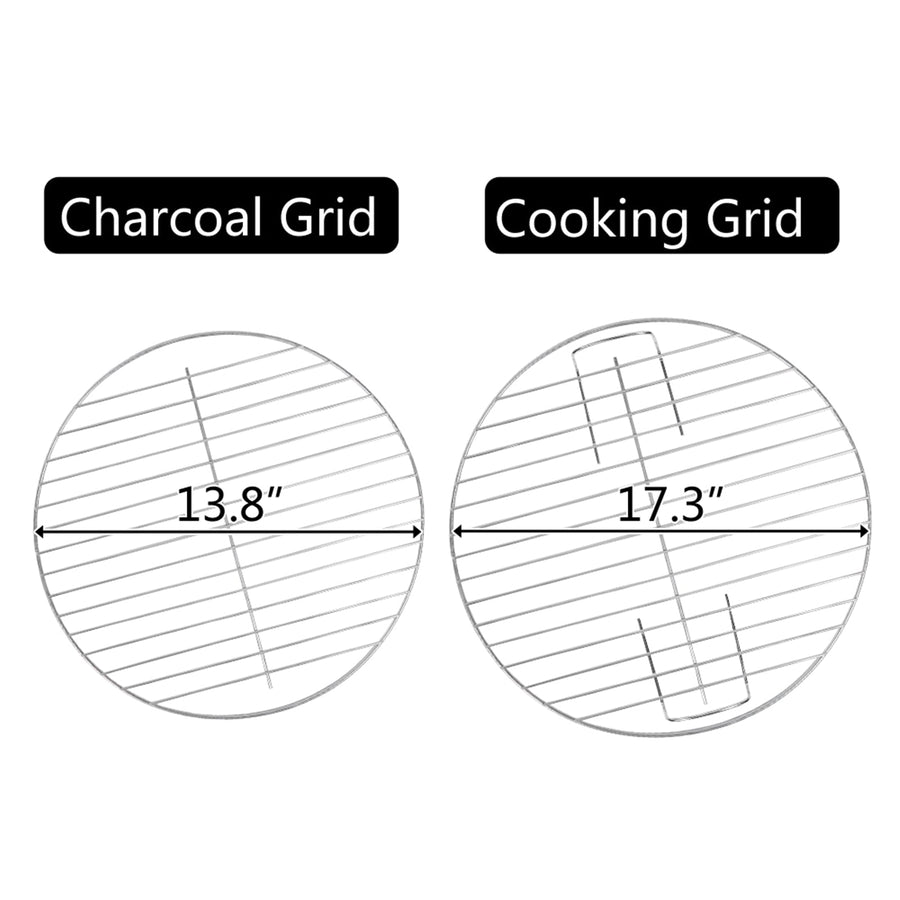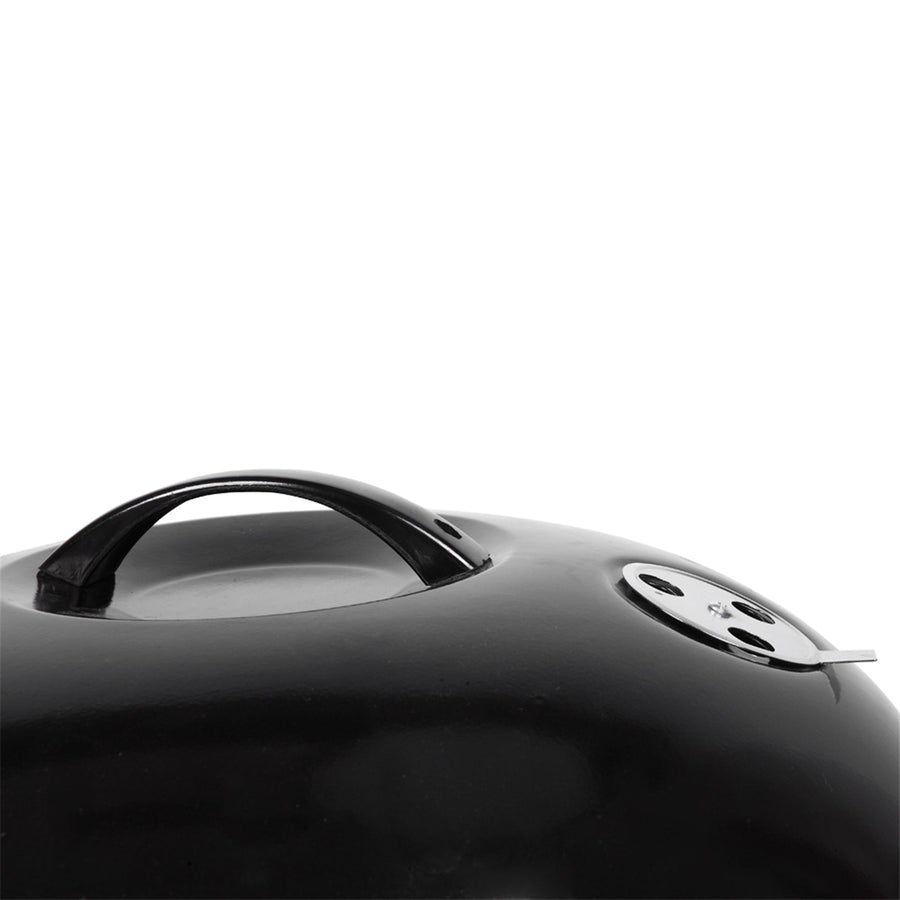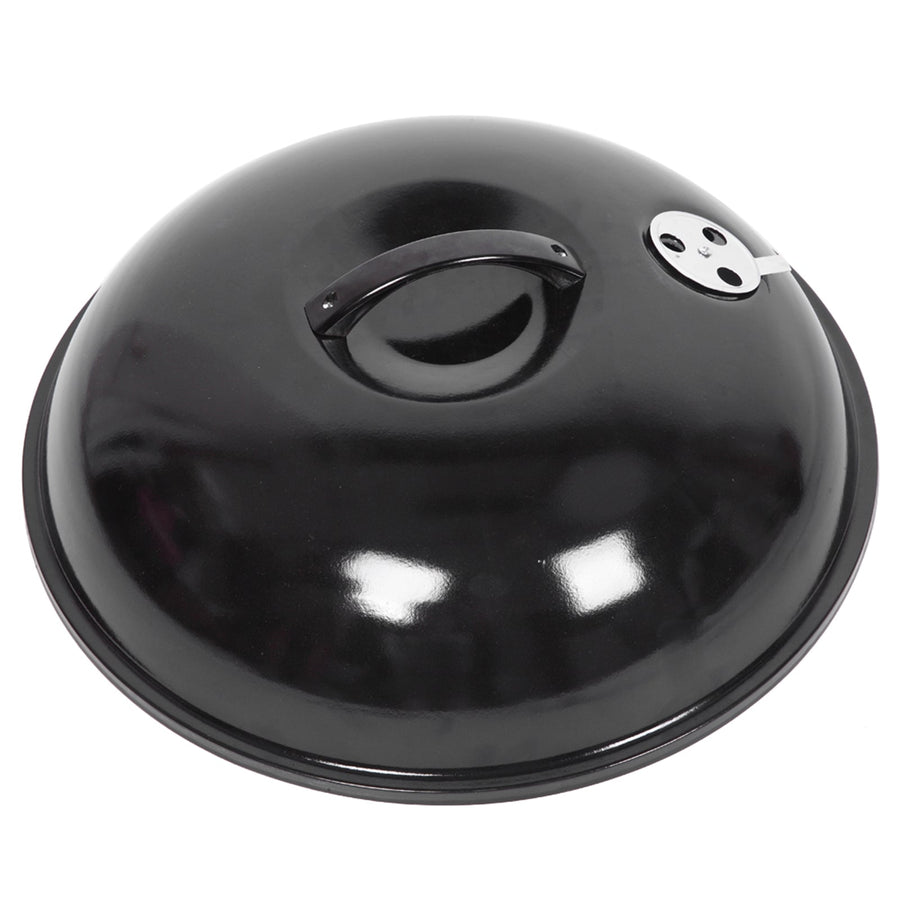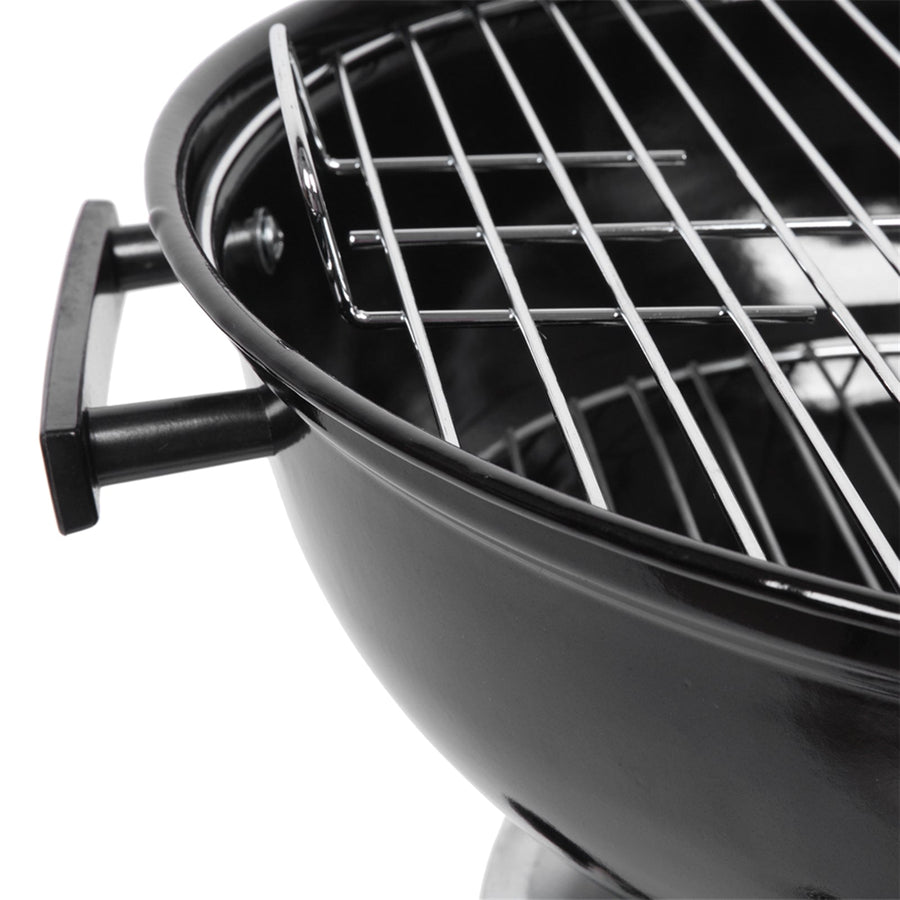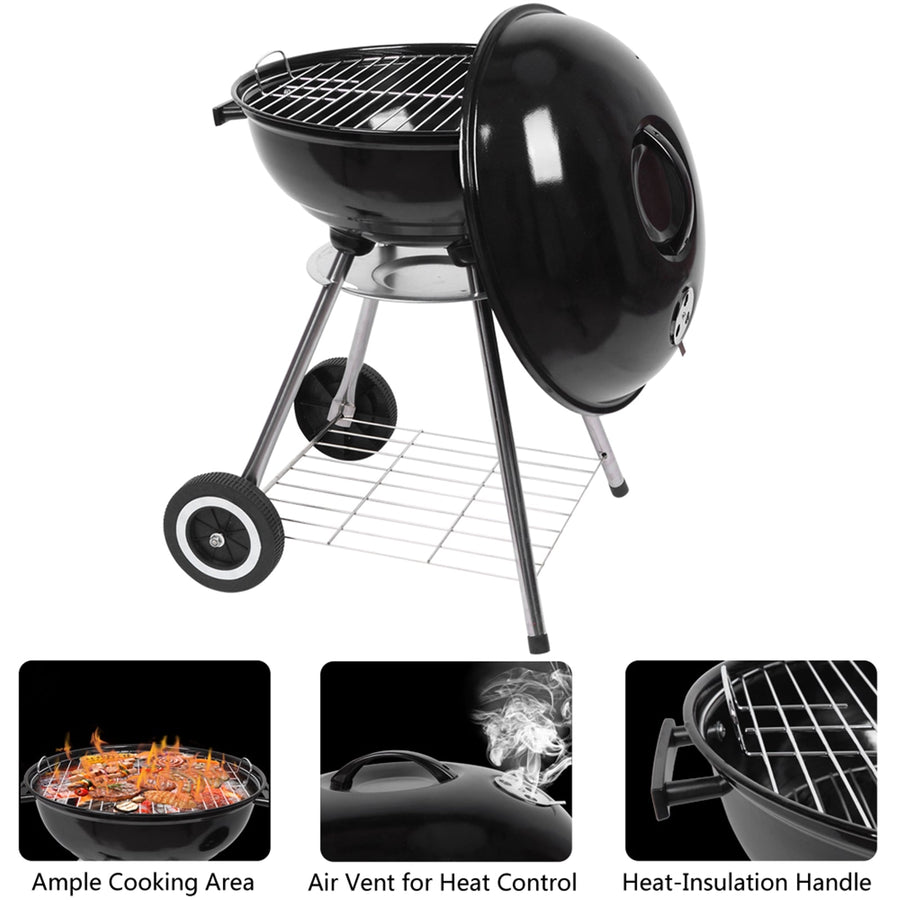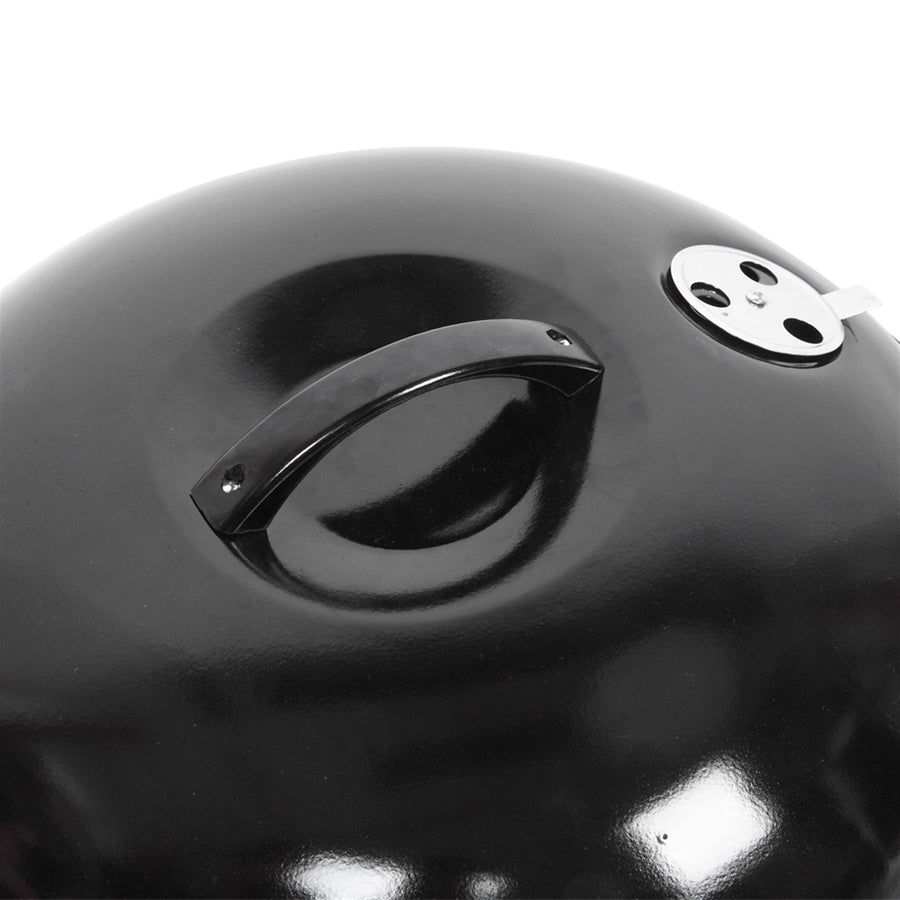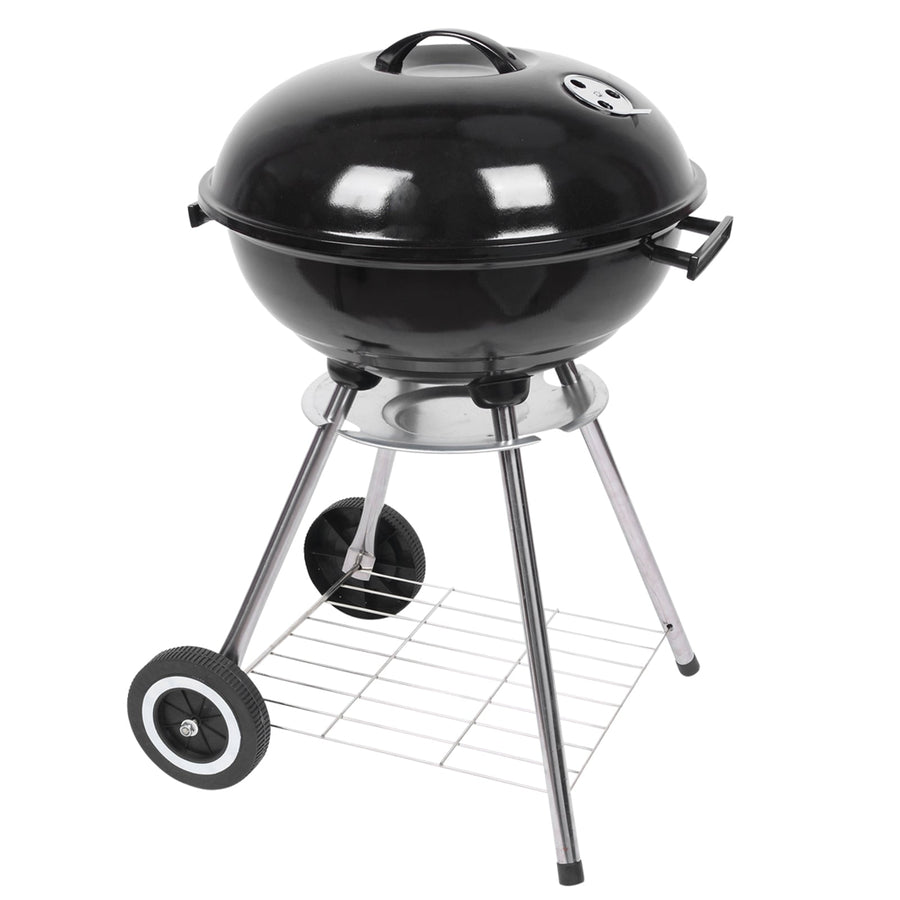 The charcoal grill is a great grill for large families or backyard parties. This product uses a spherical design, multi-function oven, because of its small footprint, it can save space, so it can be easily carried anywhere and enjoy cooking. Made of heavy-duty steel and powder coated for durability, this grill will meet your needs for years to come. 
Perfect Grilling:
The thick grilling bowl and lid with a porcelain-enameled coating provides precise heat retention for grilling tastier food. Just adjust the air vent damper to any grilling condition you'd like. You will love the superior smoky flavor and then enjoy your wonderful meal of filet mignon, burgers, steaks, chickens, chop, turkey, summer squash, onion, asparagus, and shrimp. 
Premium Heat Control And Retention: 
18 inches charcoal grill cooking grate for 3-4 people. Heavy-duty charcoal grate, air vent and thickened porcelain-enameled bow for great heat control and retention. Ash leak for portable cleaning work. 
Sturdy And Durable And Portable:
Sturdy frame and connection design make this grill durable with insulated handles, durable wheels. Portable for outdoor grilling with lid hanger and ash catcher for easy cleaning. 
Upgraded Wheels And Handles:
Upgraded design with durable wheels in thickened material and two sides design, together with upgraded handles in thickened material and insulated. Durable for long-lasting. 
Easy to assemble:
The charcoal grill is easy to assemble with the help of step by step instruction. The inside lid hanger hook under the lid could be hung on one bowl handle without hassle to lift it or put it on the ground. The Segmart features a lower shelf beneath the grill, which is great for storing unused charcoal. Do not move the barbecue grill while it is being heated or in use. This product is not intended for use by children alone, be extremely cautious when using this product near your child.
Attention: Only Free ship to USA ⏰Delivery time 3-8 working days,Shipping from North Carolina for FedEx
If you've ordered the wrong size or have any other issue, you can always exchange or return your order. so long as Your items are unworn, undamaged, in re-sellable condition, and in their original packaging. Your return request is submitted within 30 days of receiving your original order.