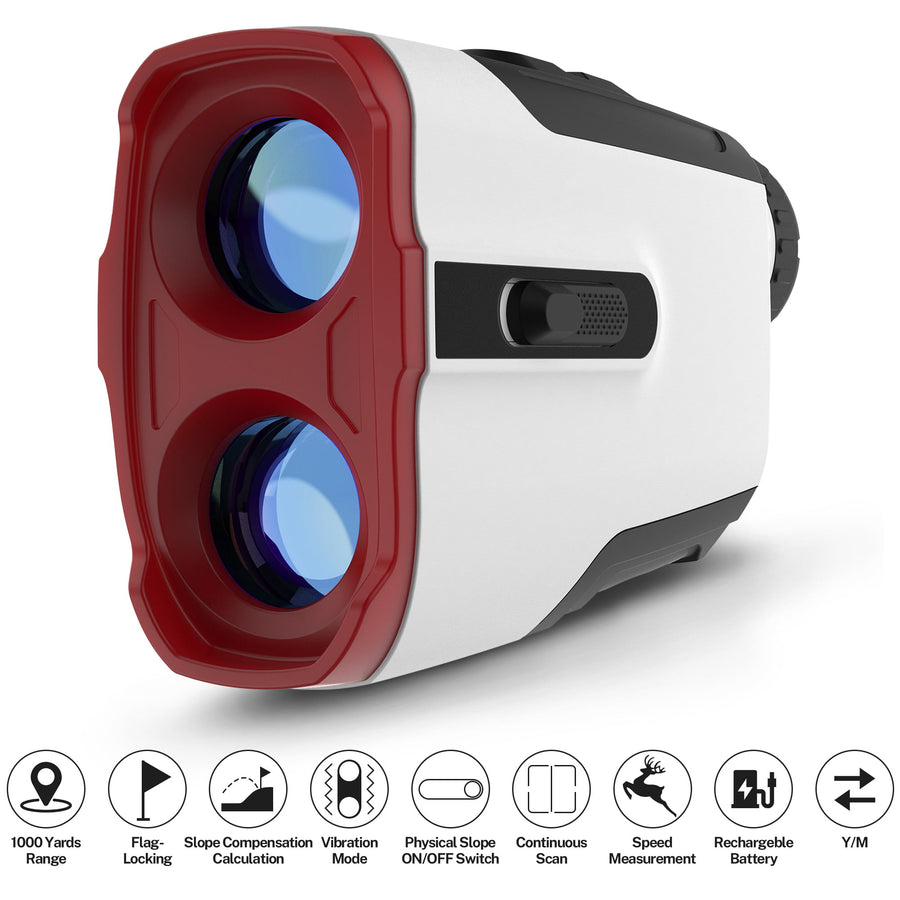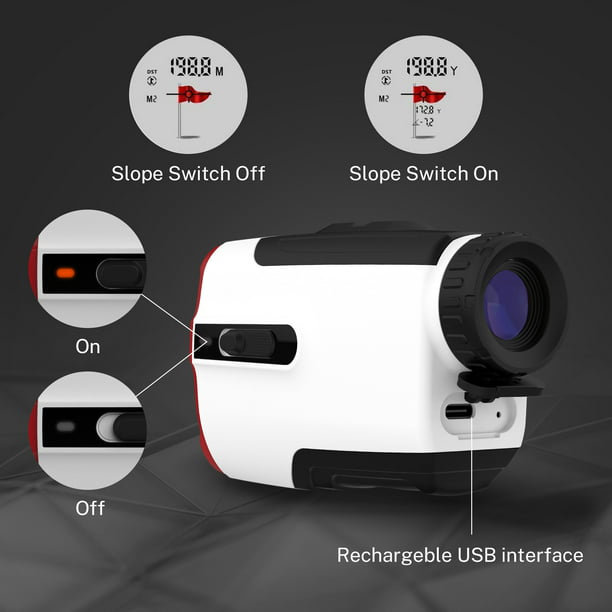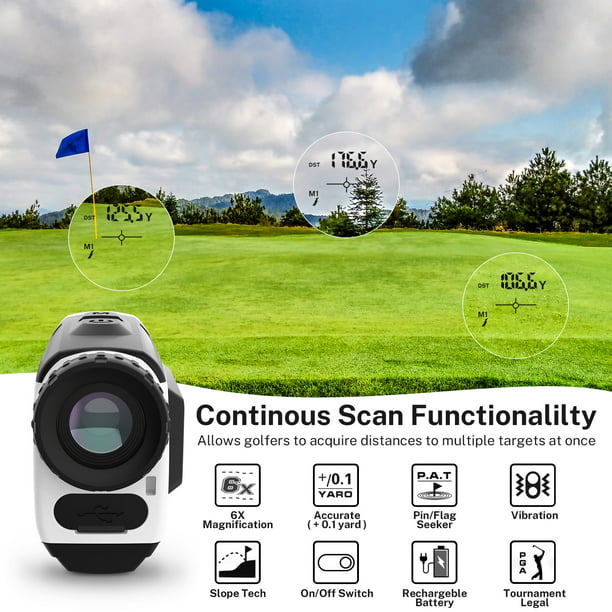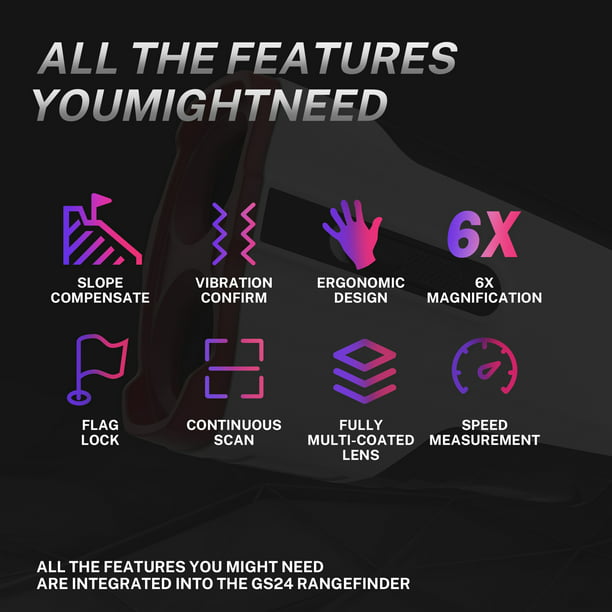 Segmart golf rangefinder uses the latest tech, making it more accurate and flexible than any other measuring device. Improve your golf game with the Segmart Golf Rangefinder. With a 900-yard range and 7X magnification, you'll have a clear view of your target. This laser range finder is perfect for golfers who want to take their game to the next level.
Looking for a fast and accurate Golf rangefinder to know the exact distances?
Segmart golf rangefinder is one of the ideal devices that give accurate measurements to the pin to help you dial in your shots.No more guessing game from a measurement. Get important and usable information in hand, you can trust!
Improve your golf sport & obtain a more pleasant time with Segmart golf finder.
Segmart golf rangefinder measuring range from 3-900 yards Ranging.
7x magnification lens and ±6°adjustable diopter is gut for precise focus on your target. 
Provide high-precision distance measurement. Integrates latest functions such as continuous range readings, ARC (angle range compensation), pin-seeking and flagpole-locking vibration (vibrate when the flagpole is locked), and speed measuring.
Magnetic Design: This can hold your rangefinder case to the golf cart frame safely.
USB cable charging makes it extremely convenient to use.
Pin-Seeking and Flagpole-Locking Vibration (Vibrate when the flagpole is locked), and Speed Measuring.
With an easy-to-use device, you'll have no problem quickly finding your distances before each shot and locking onto targets.
Comfort and Compact; IP54 waterproof.
provides outstanding pre/after customer service and 6-months warranty. contact us if you got any questions.
Attention: Only Free ship to USA ⏰Delivery time 3-8 working days,Shipping from North Carolina for FedEx
If you've ordered the wrong size or have any other issue, you can always exchange or return your order. so long as Your items are unworn, undamaged, in re-sellable condition, and in their original packaging. Your return request is submitted within 30 days of receiving your original order.