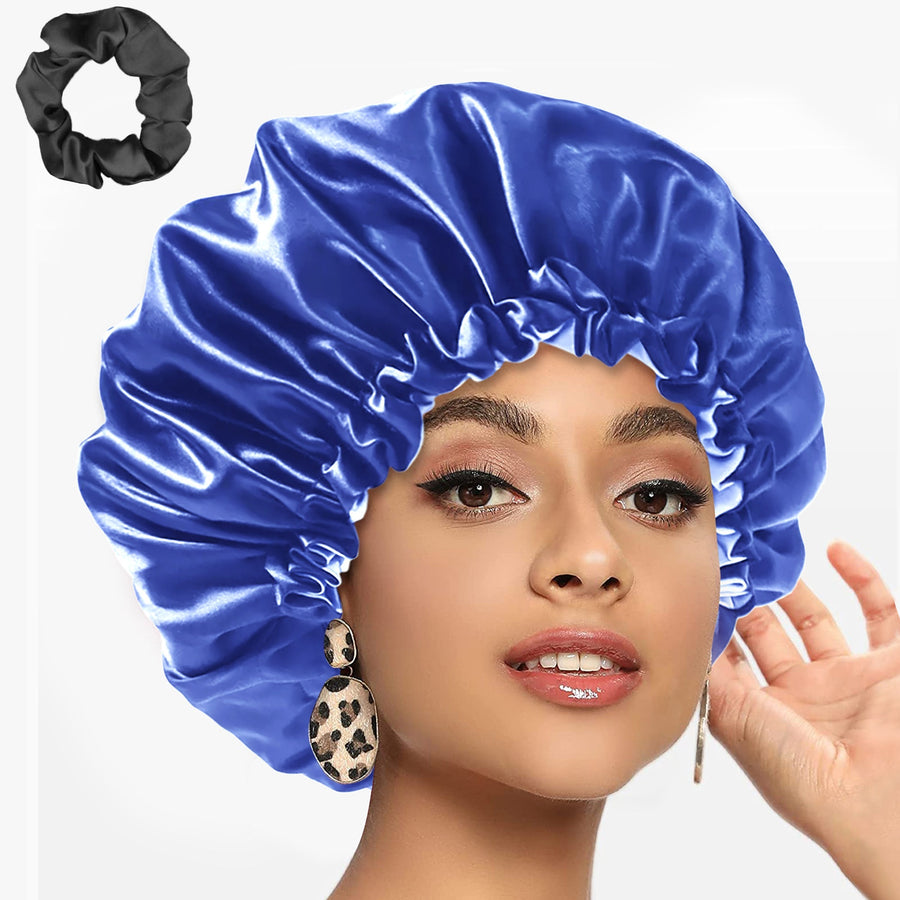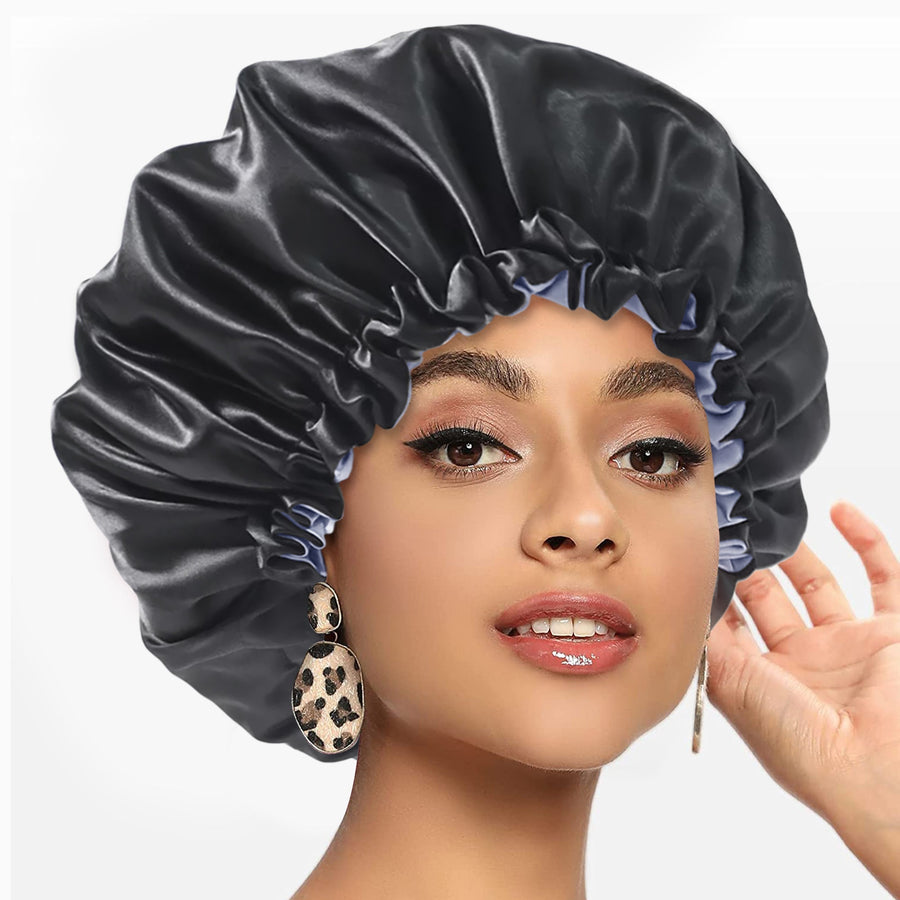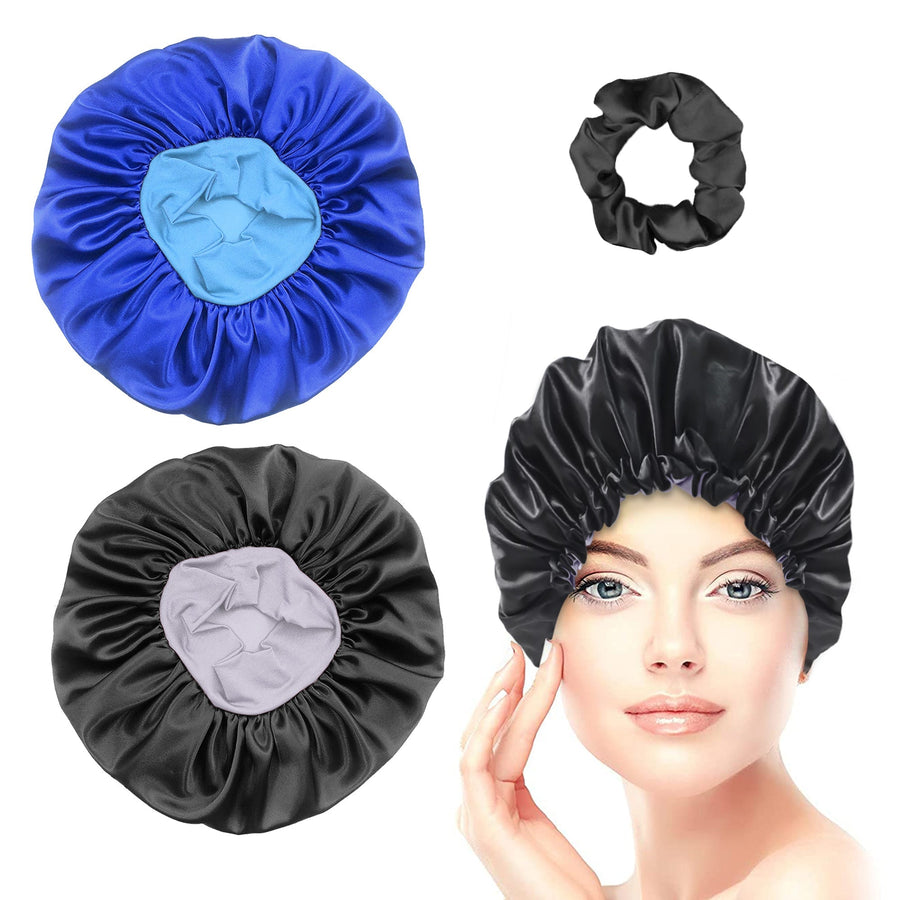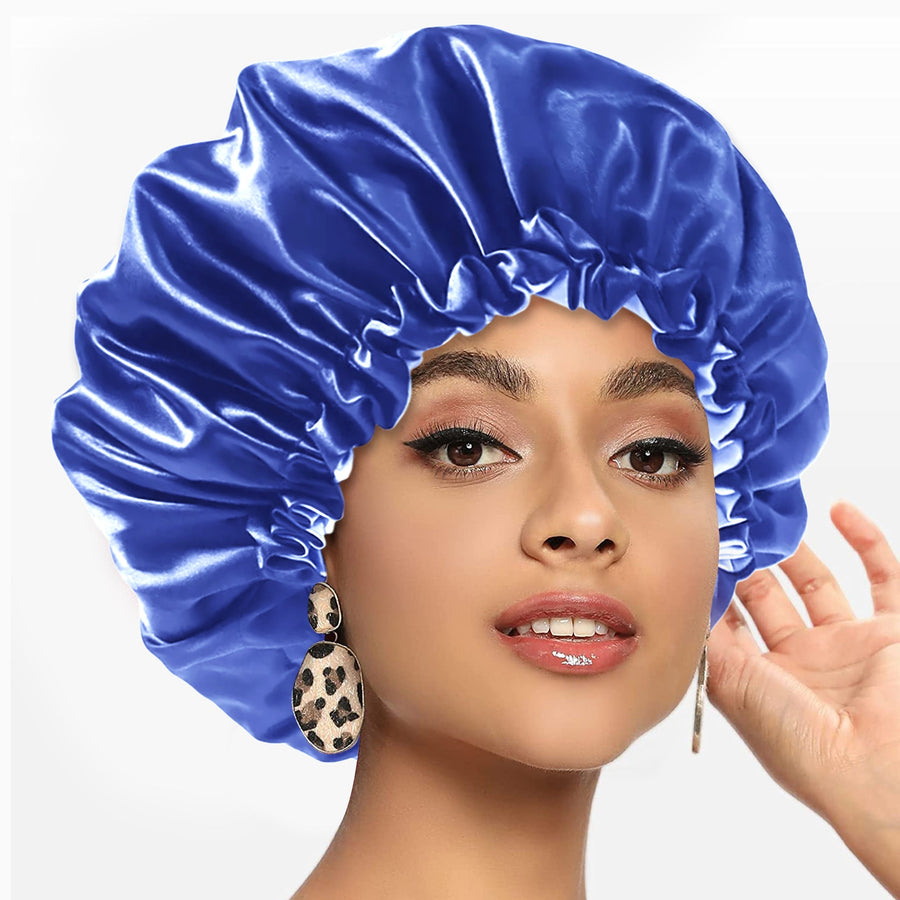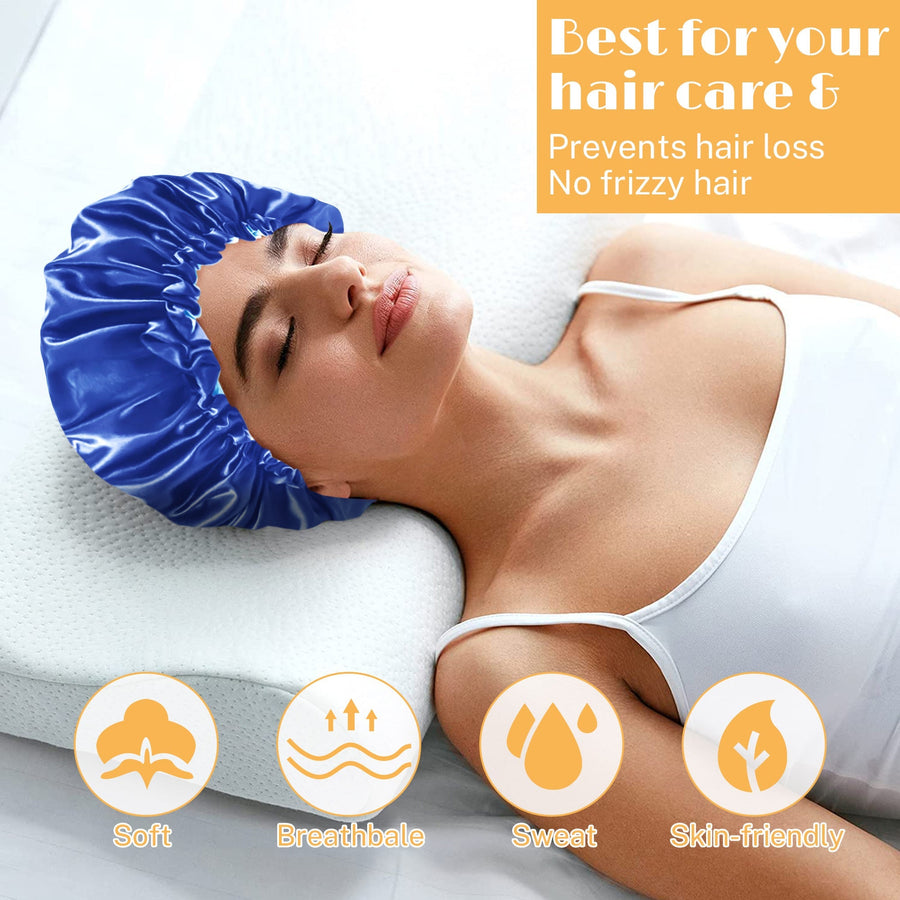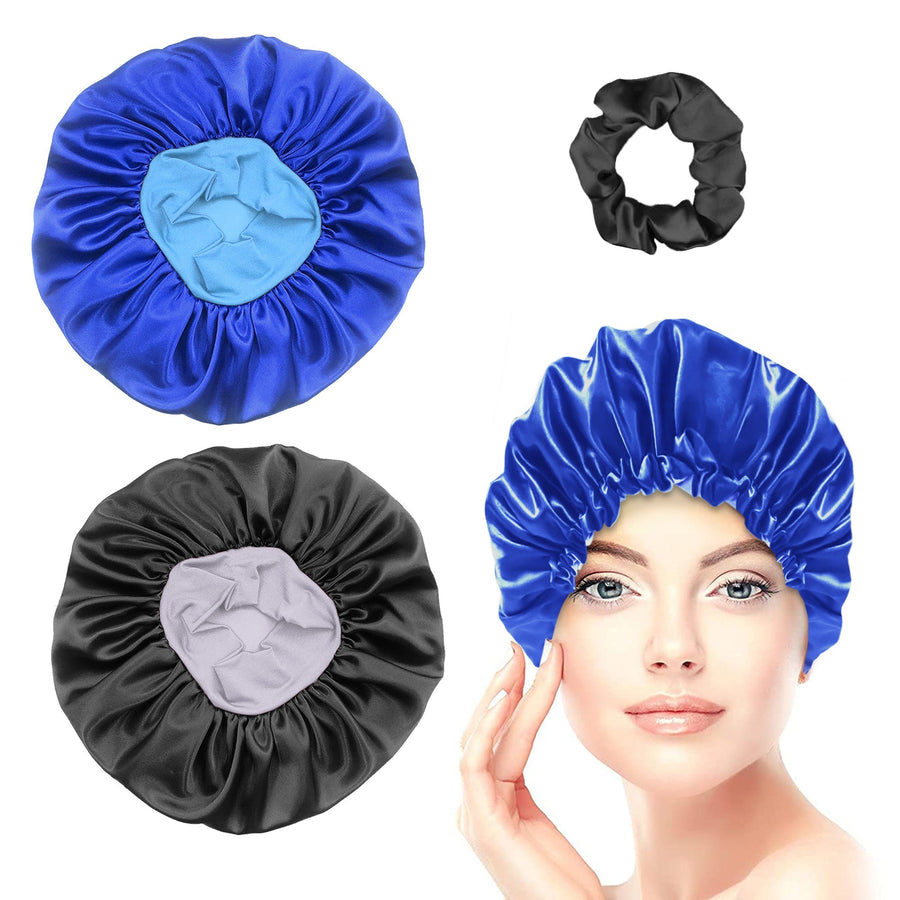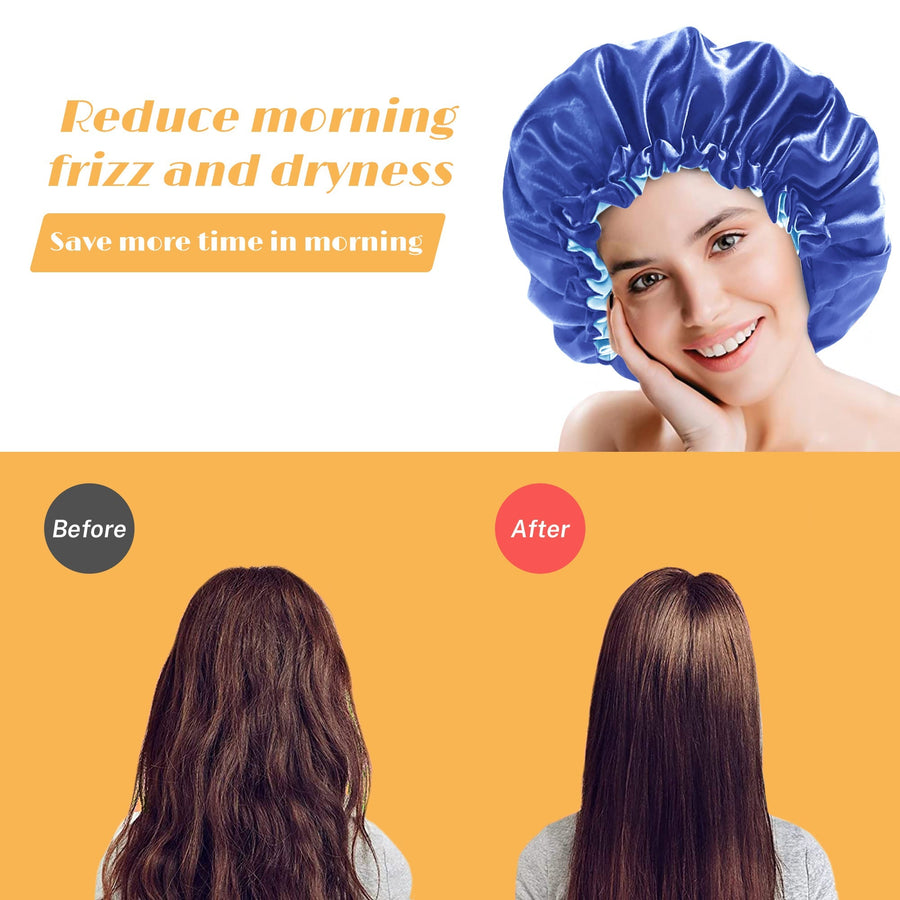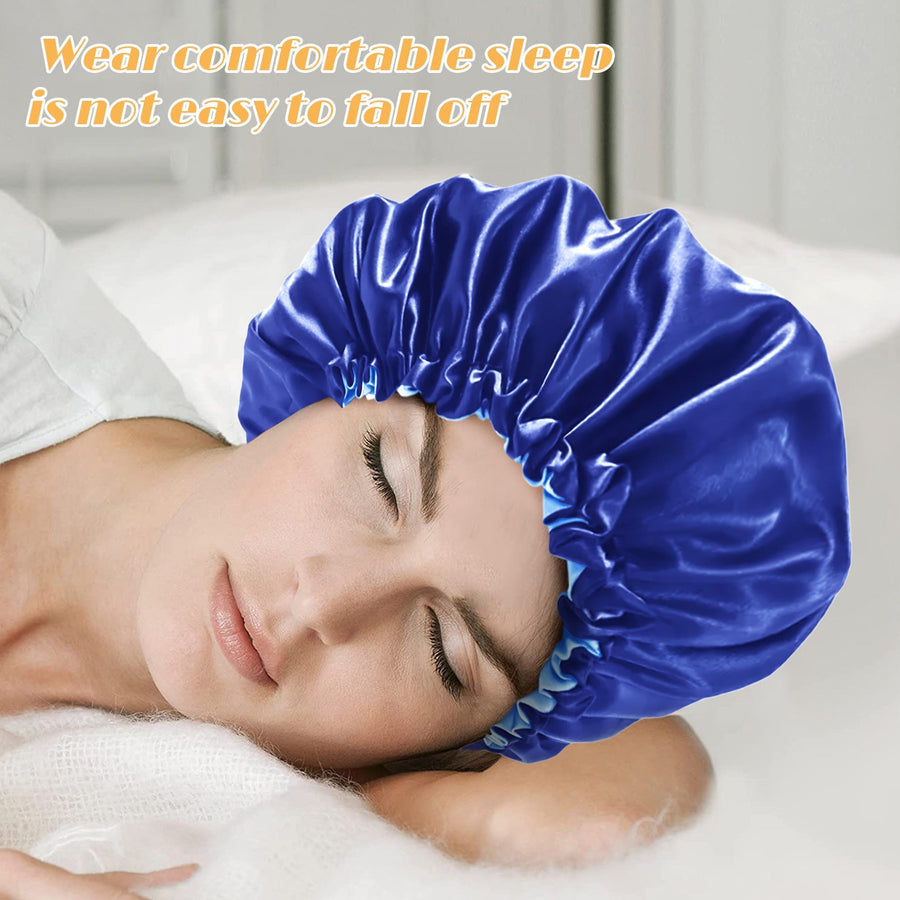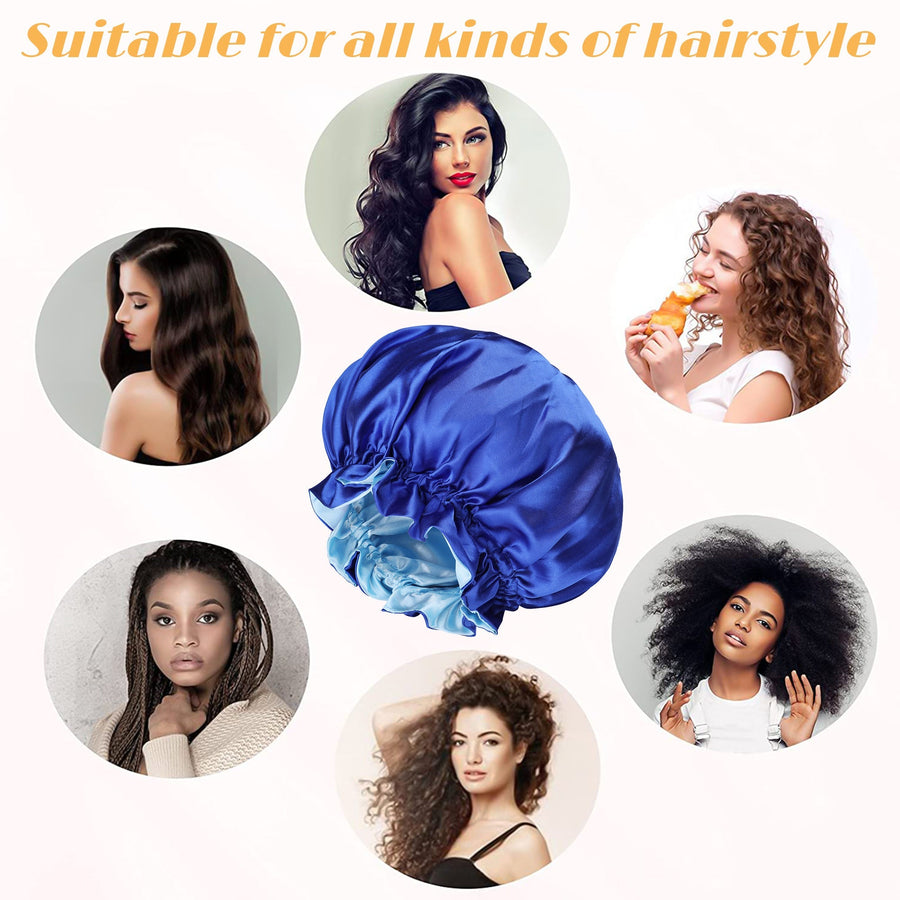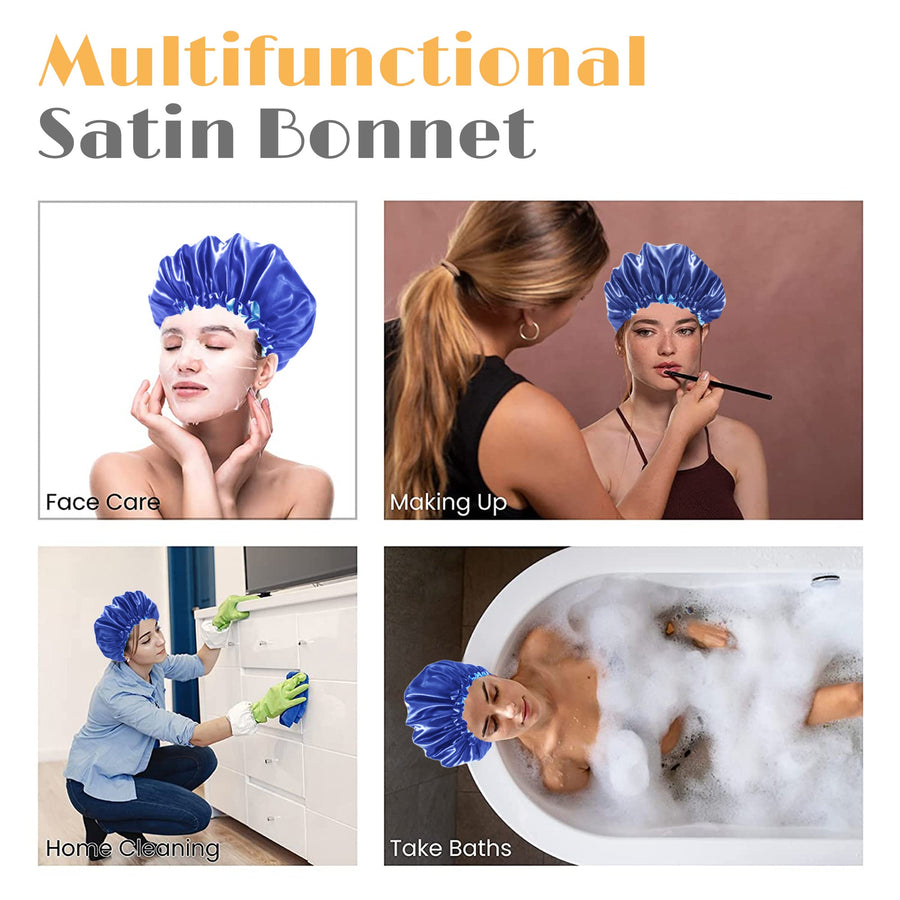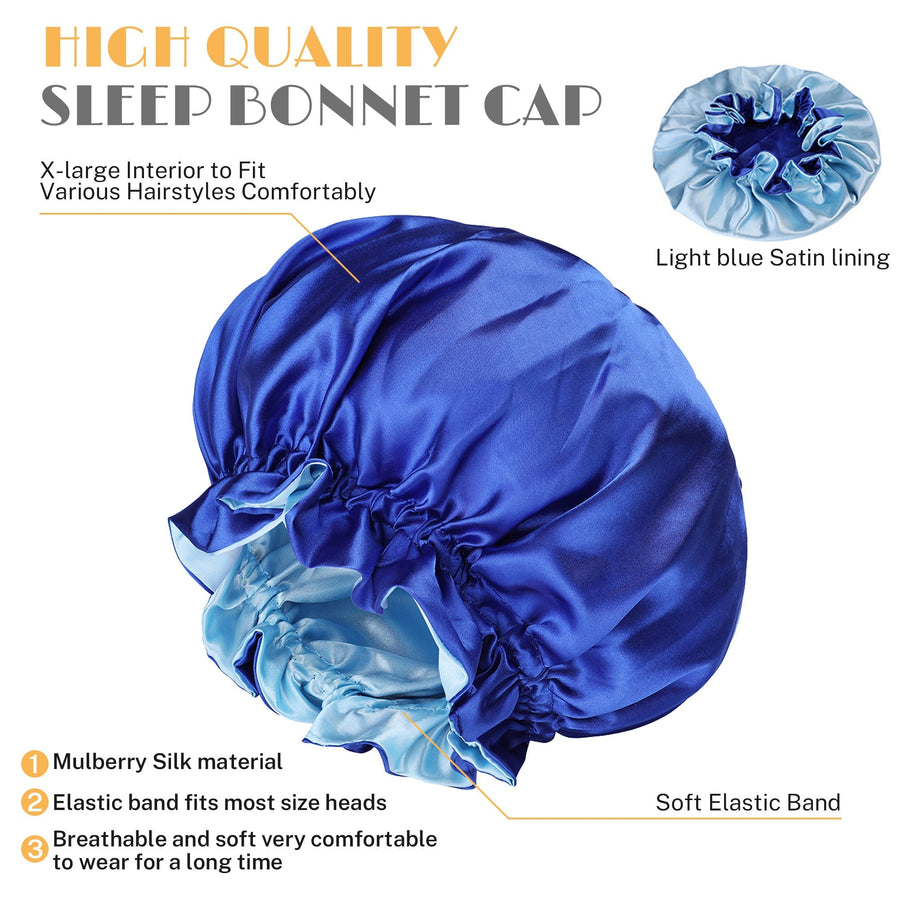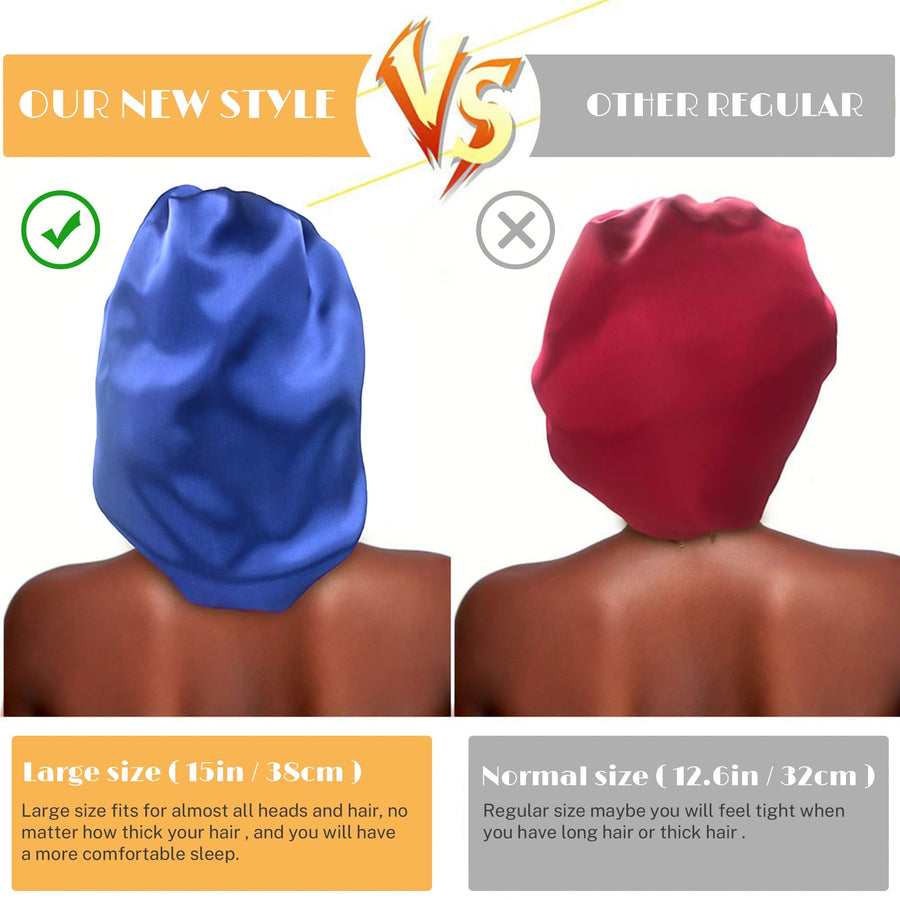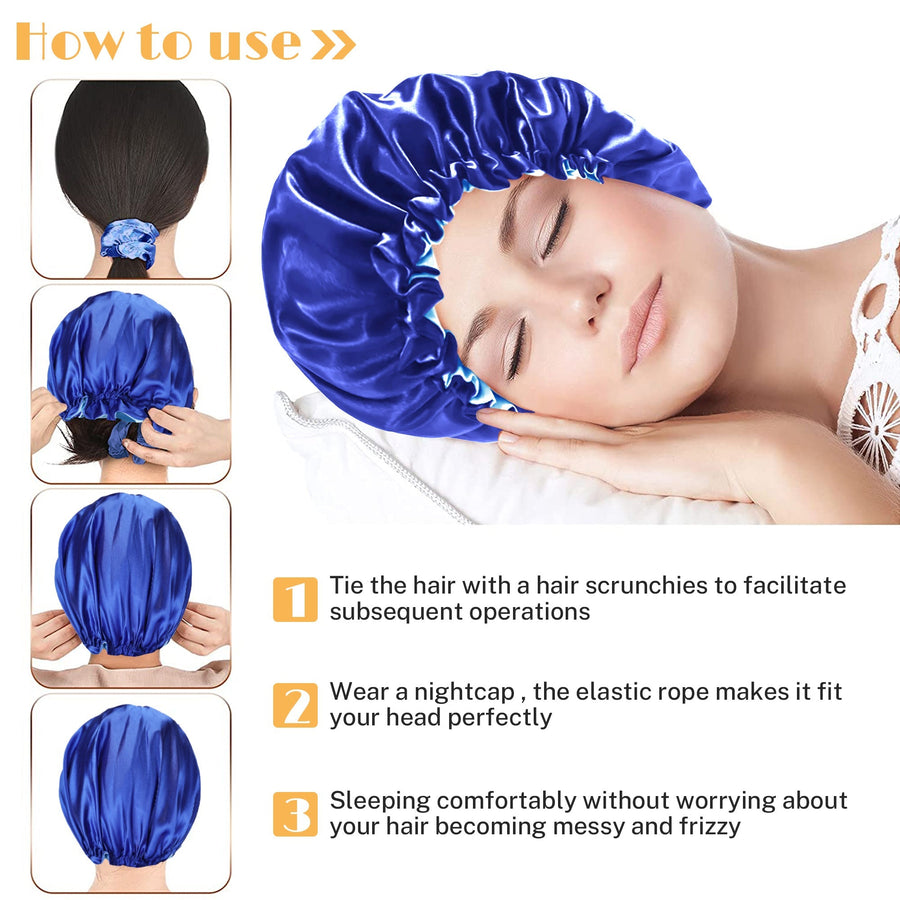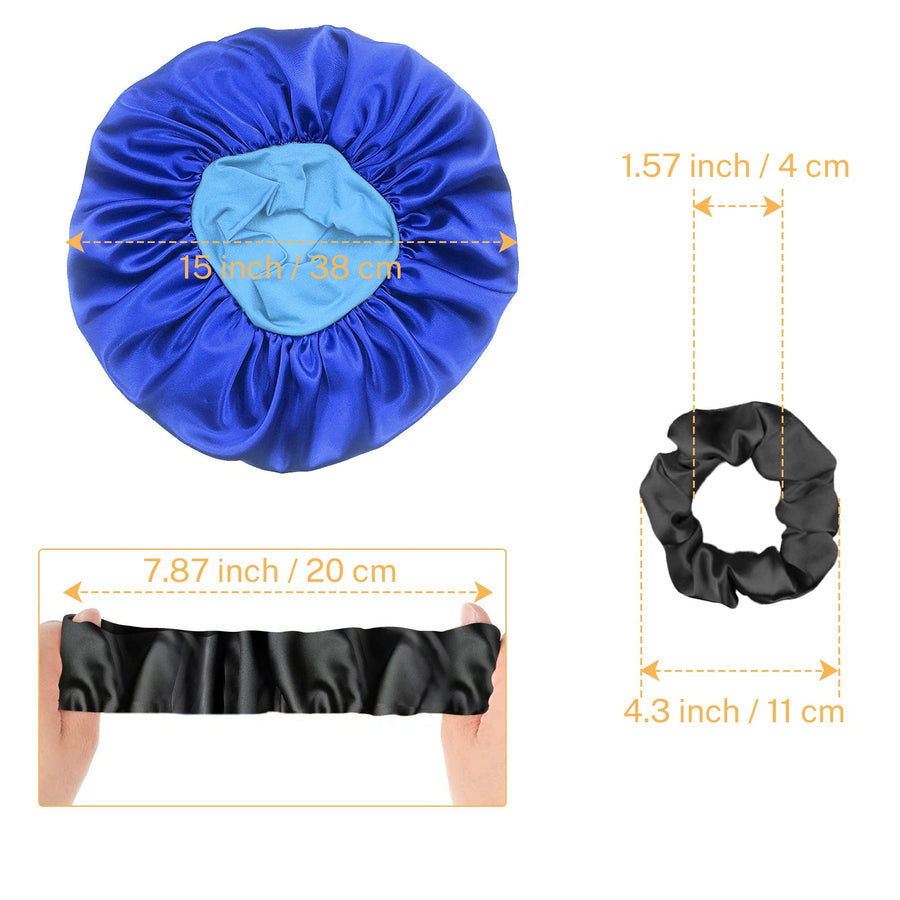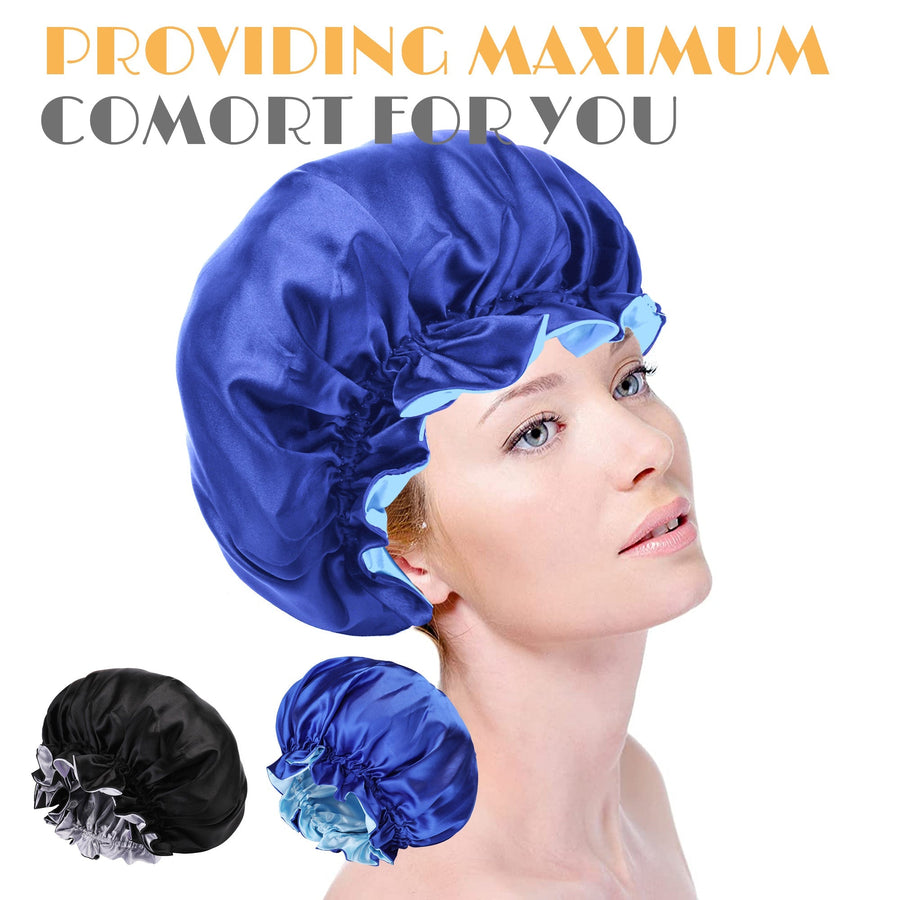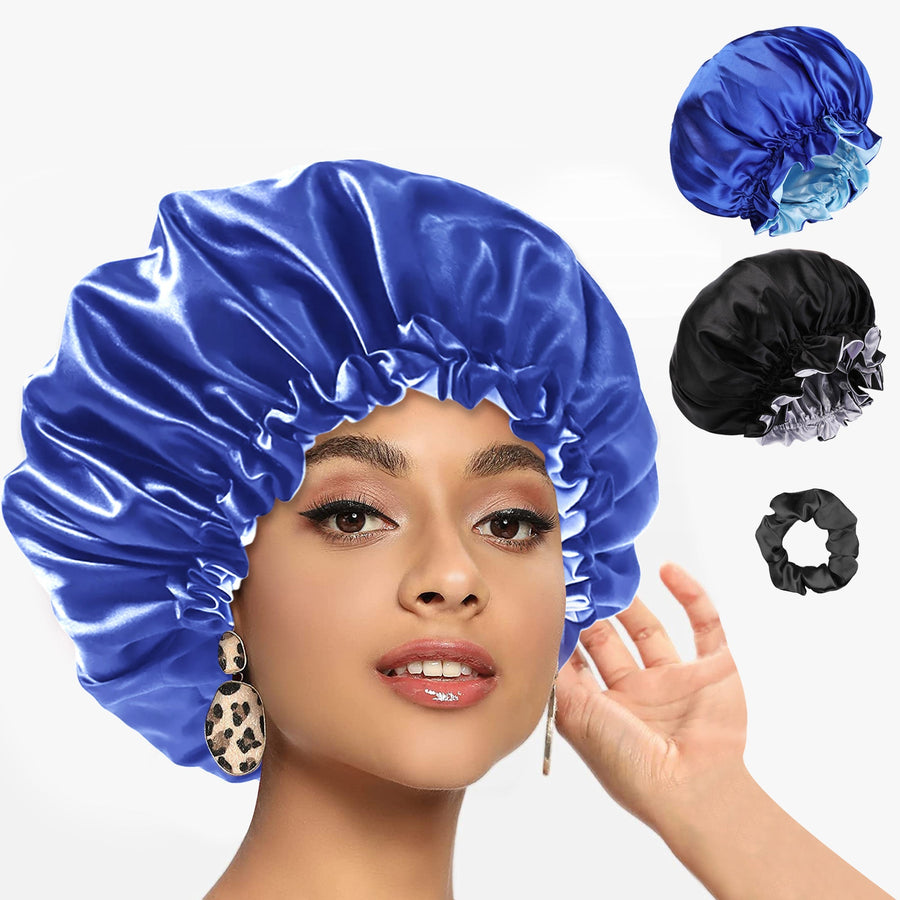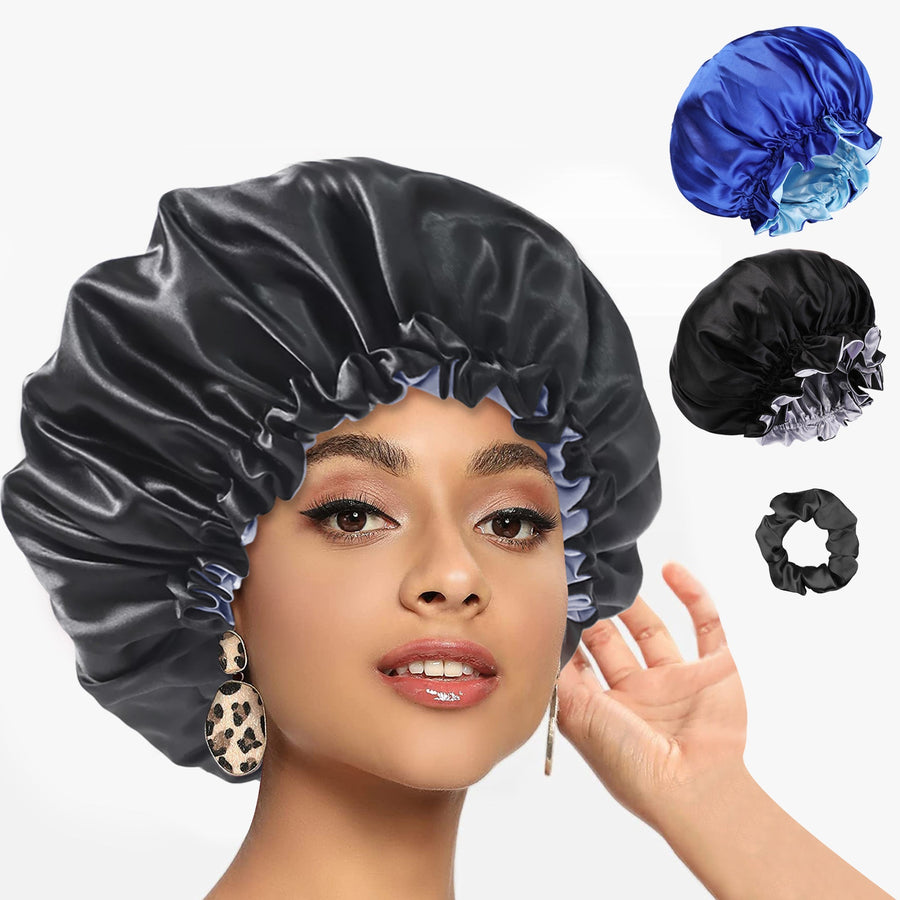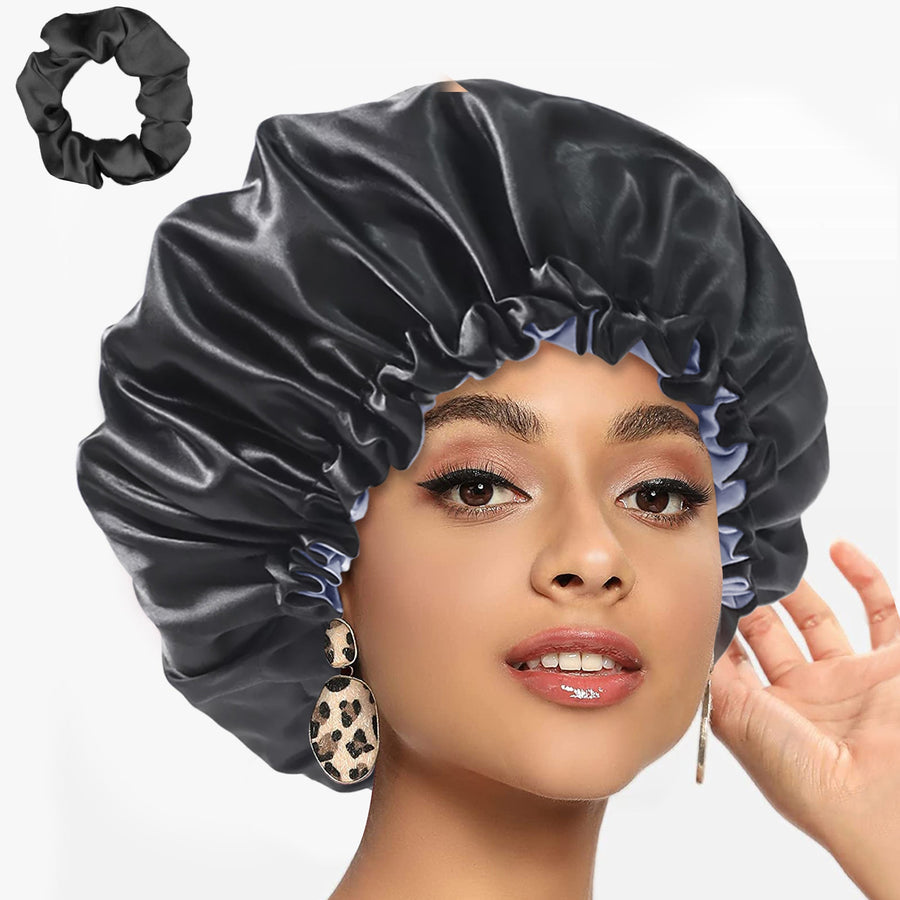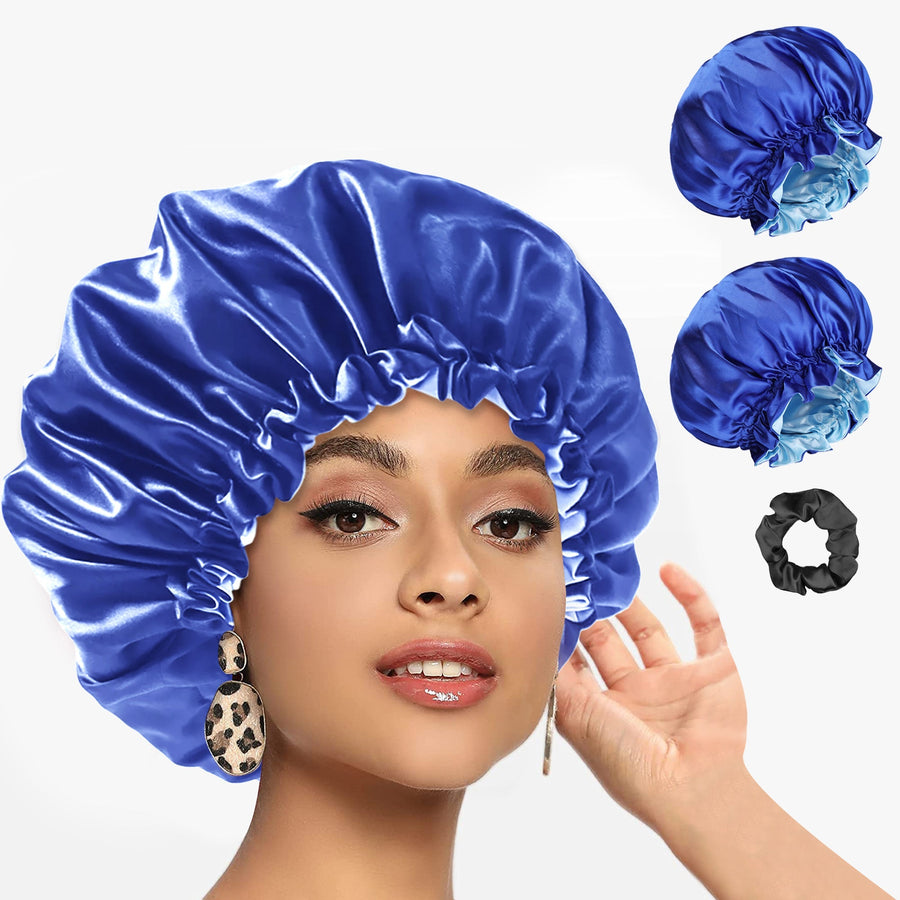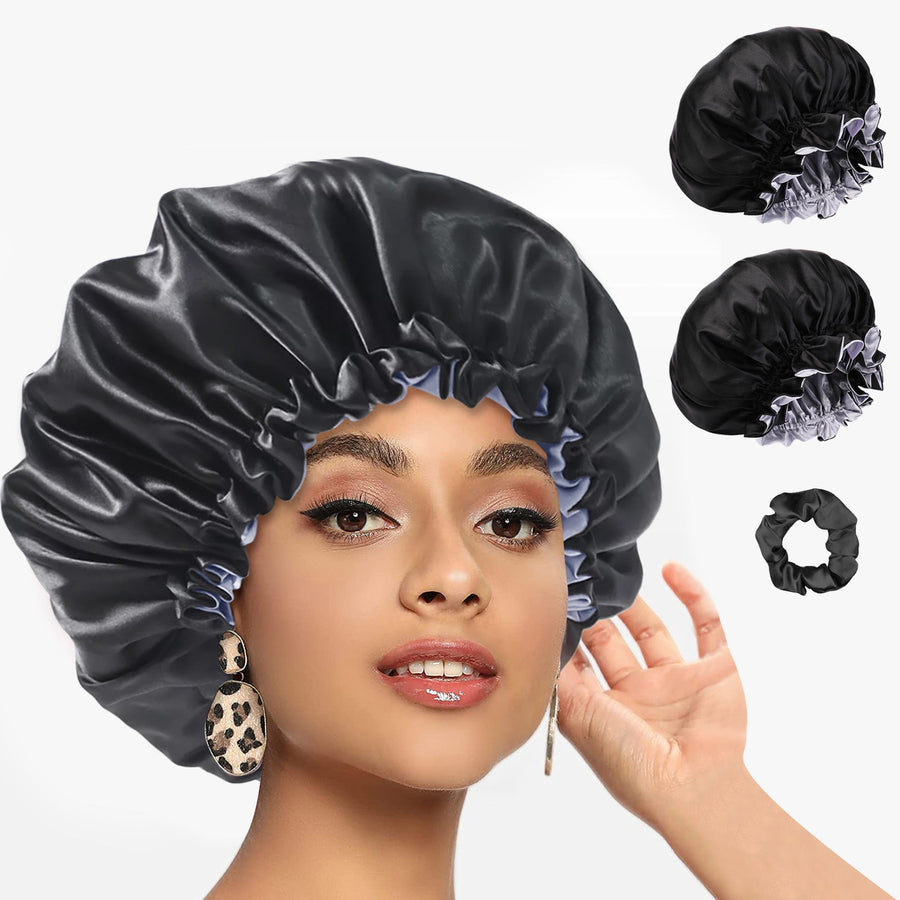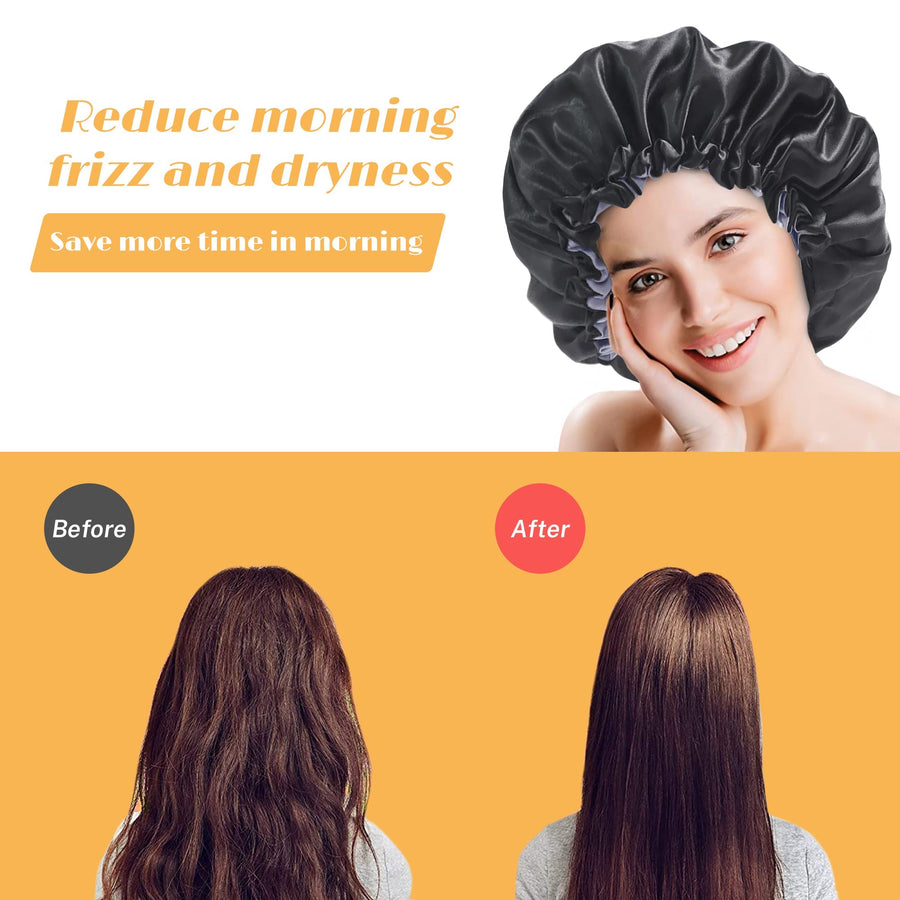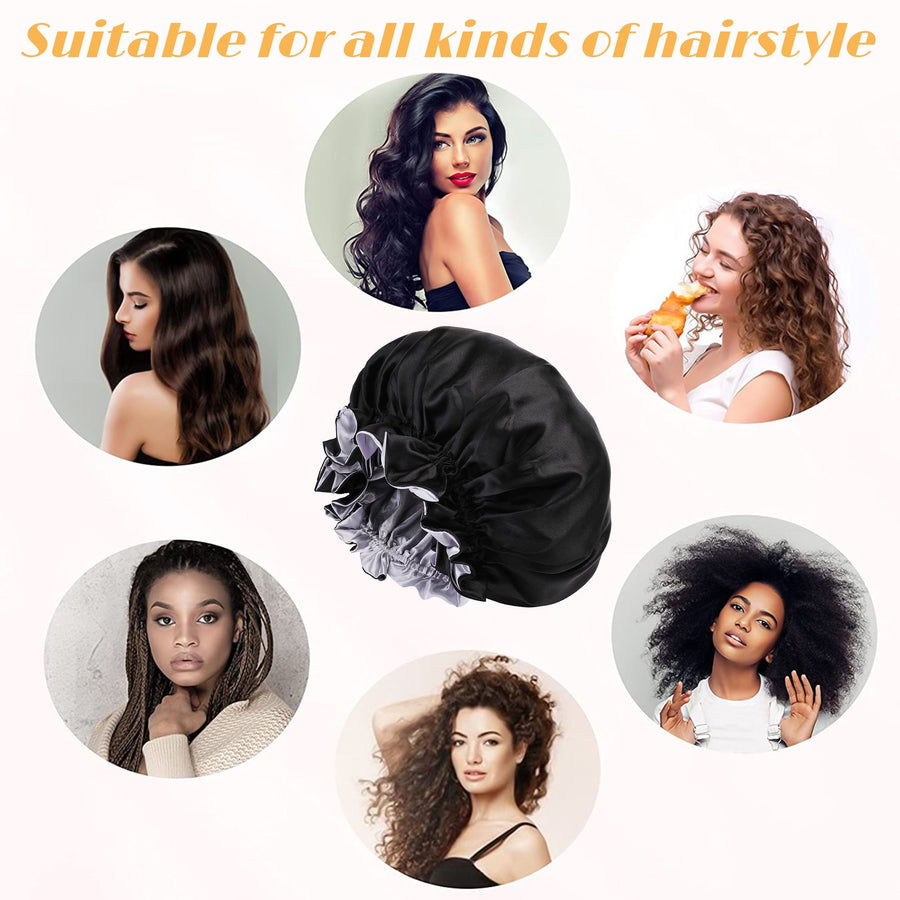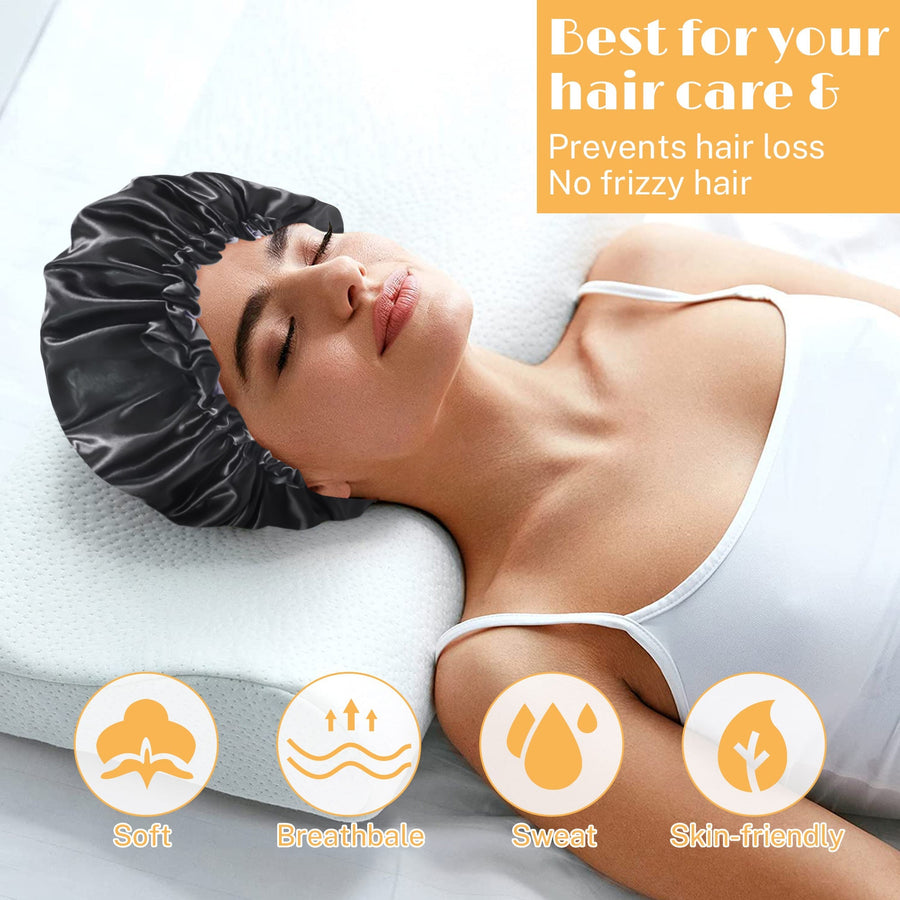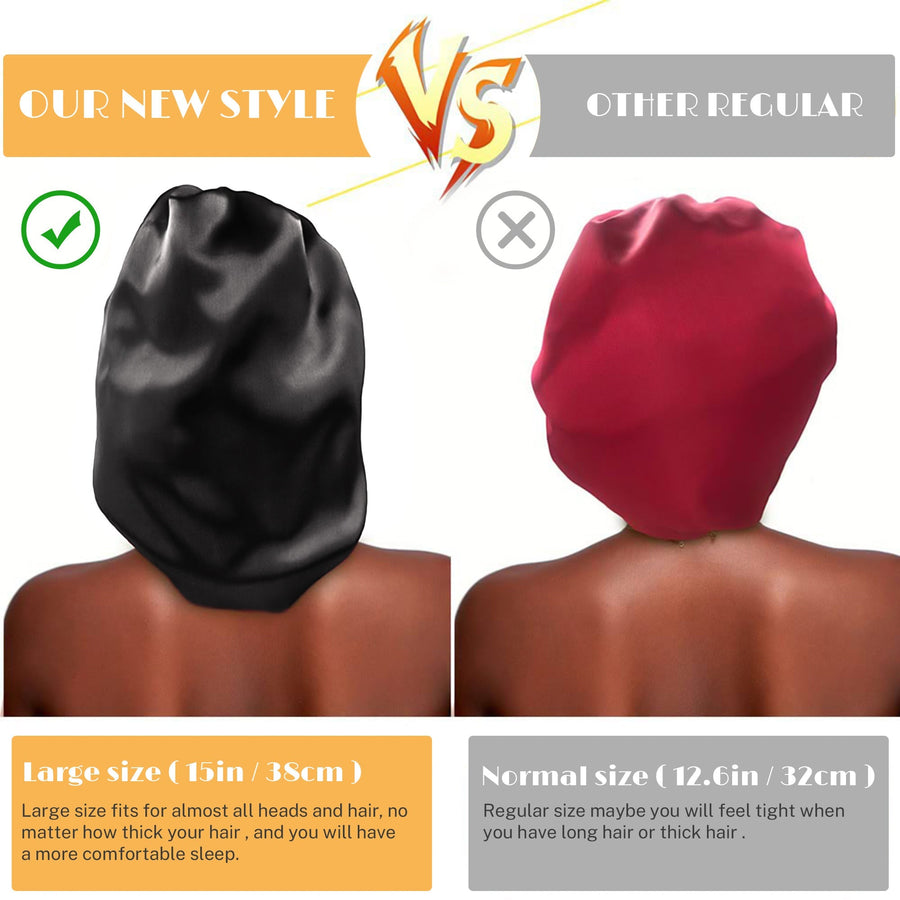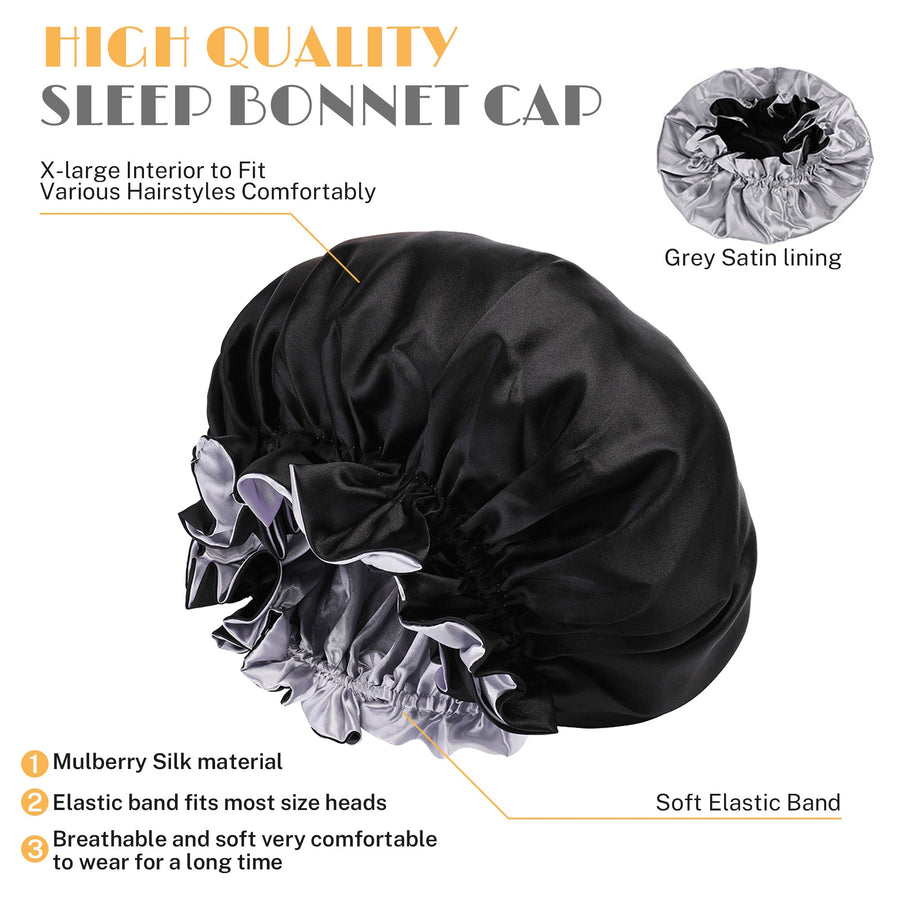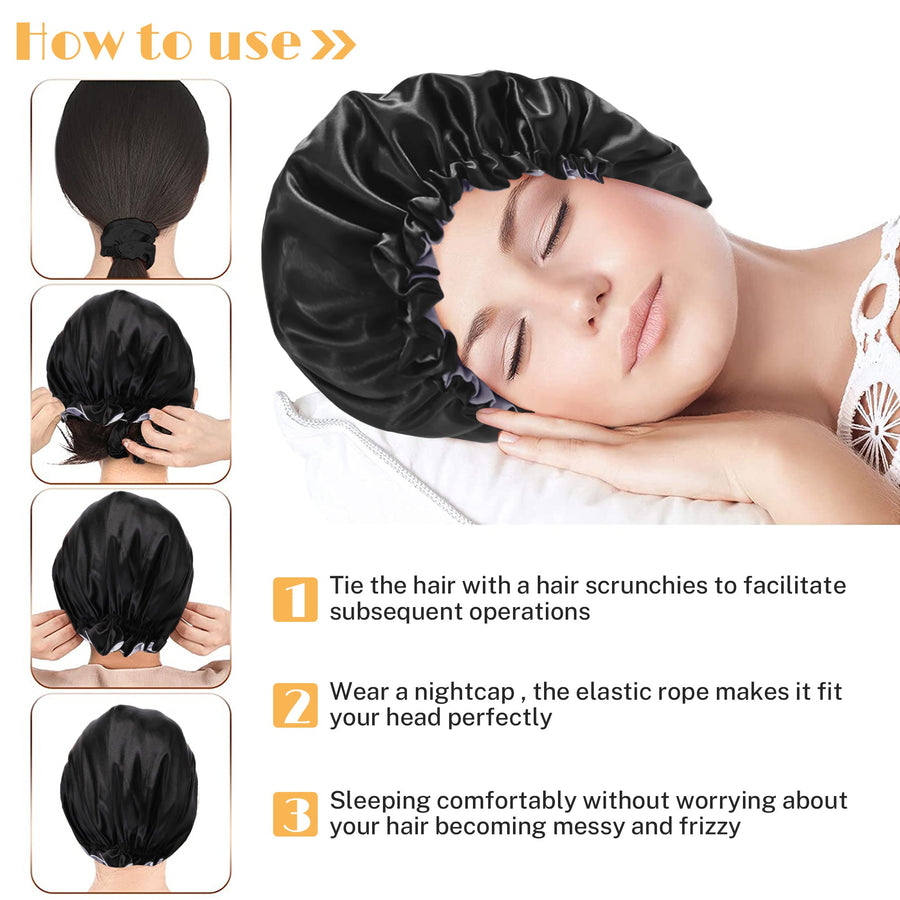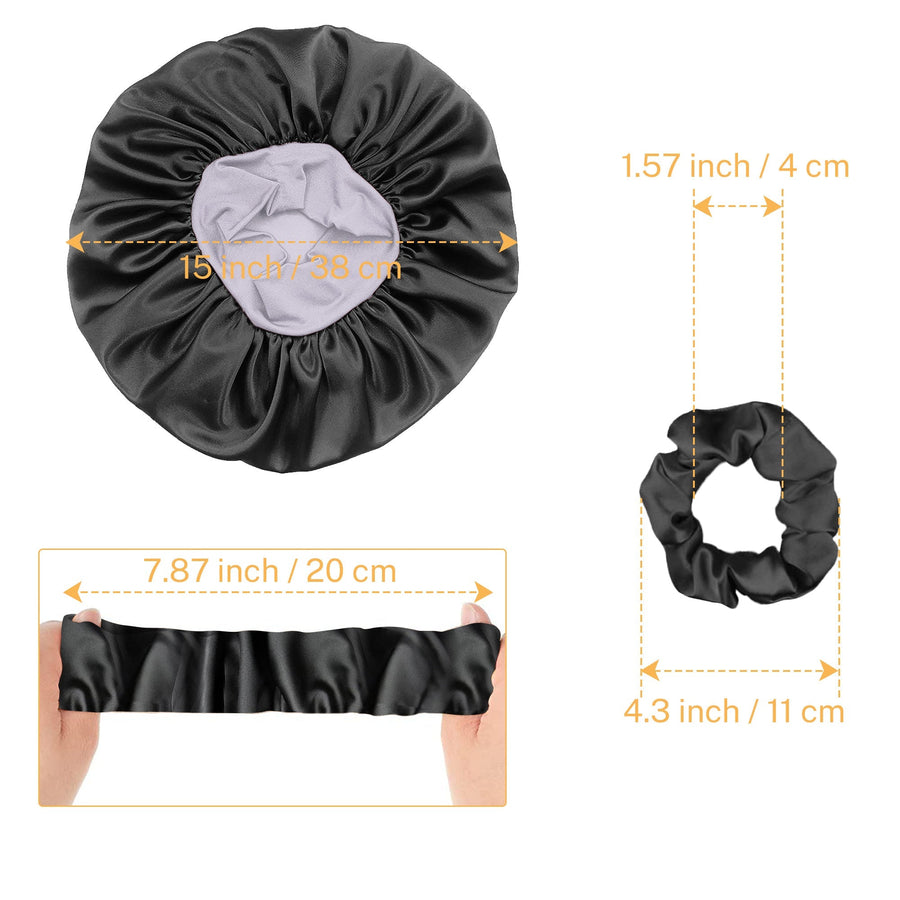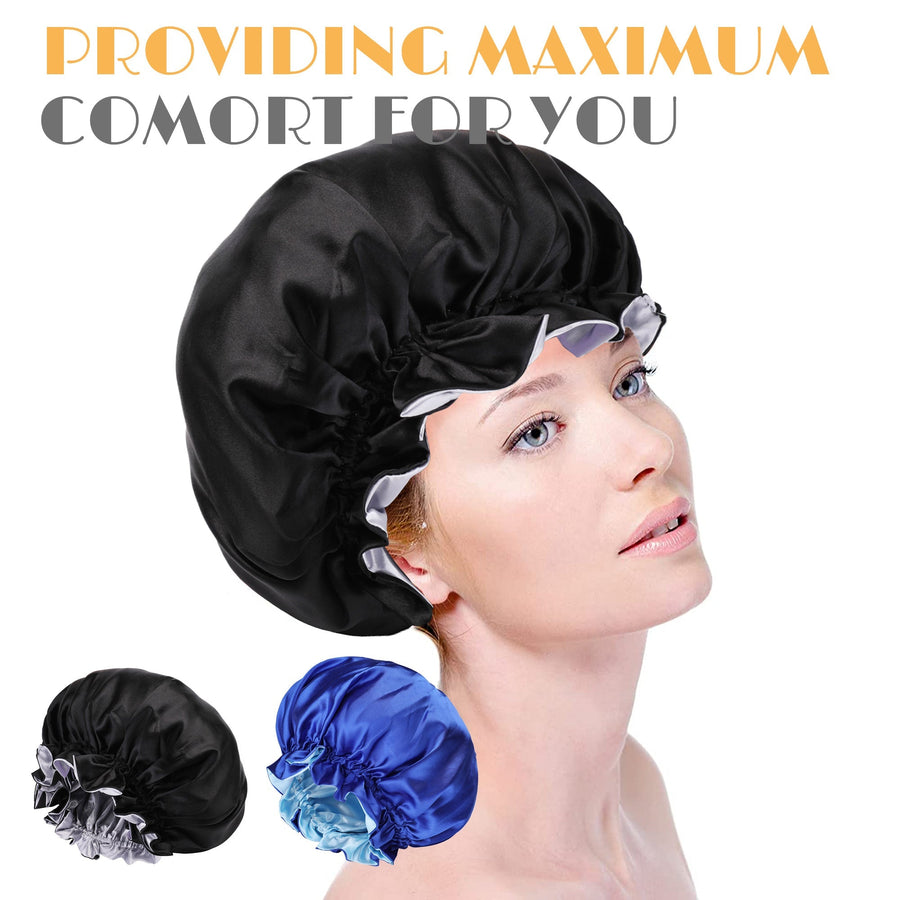 Segmart 2 Pieces Premium Women's Satin Bonnet, Reversible Double Layer, Included Silk Scrunchy
Segmart double-layer satin sleep cap are comfortable and breathable, Give your hair better protection, Locking in moisture better, Prevent tangles in your hair, Keep your hair smooth, and Prevent static electricity in your hair, You can use it in any environment, whether you are relaxing at home, sleeping or bathing, washing face, making up, SPA, cooking etc.
Attention: Only Free ship to USA ⏰Delivery time 3-8 working days,Shipping from North Carolina for FedEx
If you've ordered the wrong size or have any other issue, you can always exchange or return your order. so long as Your items are unworn, undamaged, in re-sellable condition, and in their original packaging. Your return request is submitted within 30 days of receiving your original order.